How to Apply Stain Over an Oil-Based Deck Stain
To give your deck a fresh and more vibrant look, you can try using either an oil-based or water-based stain on the deck's wood. Stains take best to clean, untreated wood. However, it is possible to get a desired stain out of your wood deck, even if the deck previously had an oil-based stain covering. Properly staining your deck will take several days, but the end result is definitely worth the extra steps.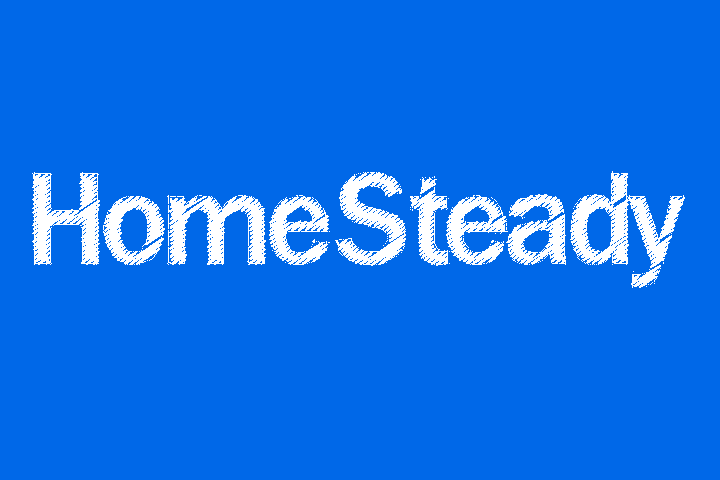 Step 1
Sand the deck to remove as much of the previous oil-based stain as possible. Use a larger square buff sander for covering the most amount of area at a time as possible, while causing the least amount of strain to your back. These can be purchased or rented from most home repair stores.
Step 2
Pressure wash the deck, or use a paint stripper to remove even more stain and even your deck. Because your deck is outdoors, it has probably had uneven weather damage. Pressure washing and stripping will give your deck as even a start as possible for your staining.
Step 3
Allow your deck to fully dry before beginning any stain. If needed, use wood filler to cover any holes or repair any areas that require repair in your deck. This is also a good time to remove any rotten wood pieces and replace with a similar wood grain for a cohesive and uniform look.
Step 4
Use a large roller brush, or hand brush if necessary, to apply an even layer of stain to your deck. When applying over an oil-based stain, it is best to use a lighter stain color as the end result will always be darker. Always follow the natural grain of your wood to give your wood a more natural look. Allow this layer to fully dry for 24 hours. Once it is dry, sand any necessary areas and apply another layer of stain. Wipe up any excess with a damp cloth.
Step 5
Let dry again for a full 24 hours. Choose a stain sealer for your deck. This sealer should be as weather-resistant as possible. You can choose something clear, or you can opt for a tinted sealer to enhance the color of your stain. Apply with a large roller brush. Let dry fully before using your deck.
Things You Will Need
Sandpaper
Square buff sander
Pressure washer
Roller brush
Wood stain
Damp cloth
Stain sealer