How to Run an Electrical Conduit Under a Sidewalk
Running electrical conduit under a sidewalk can be a relatively easy project with the right tools and a little knowledge. There are commercial tools available for tunneling under a sidewalk or driveway but one can do it almost as easily with homemade tools and I will discuss a couple of them in this article. Our principle reference in installing underground conduit systems is the NEC (National Electric Code). Article 300.5, Table 300.5 of the NEC tells us that the minimum burial depth under a 4-inch thick sidewalk is 4 inches.
Horizontal drilling using water pressure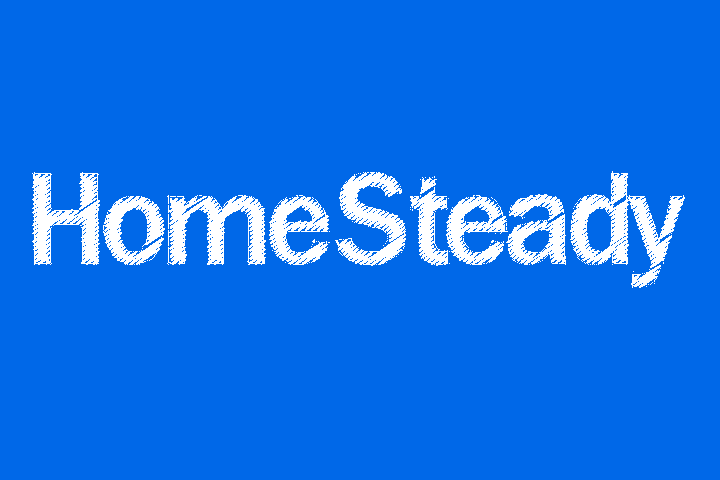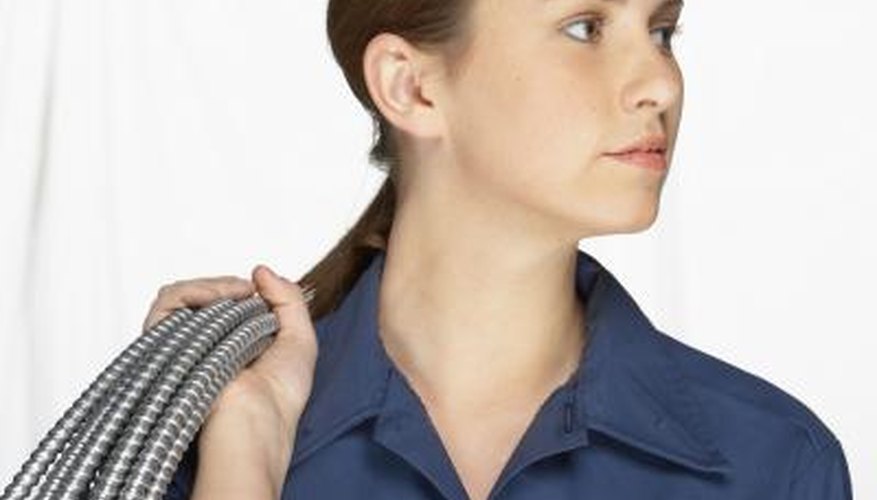 Step 1
Using the trenching shovel, dig a trench perpendicular to both sides of the sidewalk. Make the ditch on one side 8-inches deep and the ditch on the opposite side 10-inches deep to accommodate a slightly downward angle of the drill. Drill from the 8-inch deep side.
Step 2
Cut a length of galvanize water pipe that is 6- to 12-inches longer than the width of the sidewalk. Attach the coupling and water hose to the threaded end of the pipe. Position the drill in the trench and have a helper turn the water on full force. Slowly force the pipe forwards and under the sidewalk.
Step 3
The high-pressure water will blow the soil out and away from the pipe creating a hole a great deal larger than the 1/2-inch water pipe. Once drilled all the way under the sidewalk insert a length of Schedule 80 PVC pipe in the hole. Cut the PVC long enough so that it extends a minimum of 6-inches on each side of the sidewalk.
Step 4
Run the RMC through the PVC.
Horizontally drilling using hammer and PVC drill
Step 1
Prepare the trenches as in step one above. Create a PVC drill by cutting a length of 2-inch PVC Schedule 80 pipe 12 inches longer than the width of the sidewalk. Cut one end of the pipe at a 45-degree angle to form the cutting wedge.
Step 2
Lay the drill pipe flat in the shallow trench and drive forward with the sledgehammer a few inches at a time. After every three or four inches, twist the pipe a few full turns to break the soil core free and then pull the drill back out of the hole. Knock the soil core from the drill pipe and repeat the process until you have drilled all the way under the sidewalk.
Step 3
Insert a fresh piece of 2-inch Schedule 80 PVC in the hole as you did in step three above.
Step 4
Insert your RMC in the PVC sleeve.
Things You Will Need
Trenching shovel
Sledge hammer
Hacksaw or pipe cutter
½-inch galvanize water pipe
Garden hose
Garden hose to 1/2-inch pipe adapter
2-inch schedule-80 PVC pipe
Rigid metal electrical conduit(RMC)
Work gloves