How to Buy Wood Fence Panels
Adding a fence to your yard will improve the look and value of your home. While plastic or other synthetic fencing may have its benefits, wood fencing looks natural and has its fans who prefer it. Fencing is also very practical for safety, privacy and defining yard space. Buying wood fence panels is the first step in preparing to install a fence.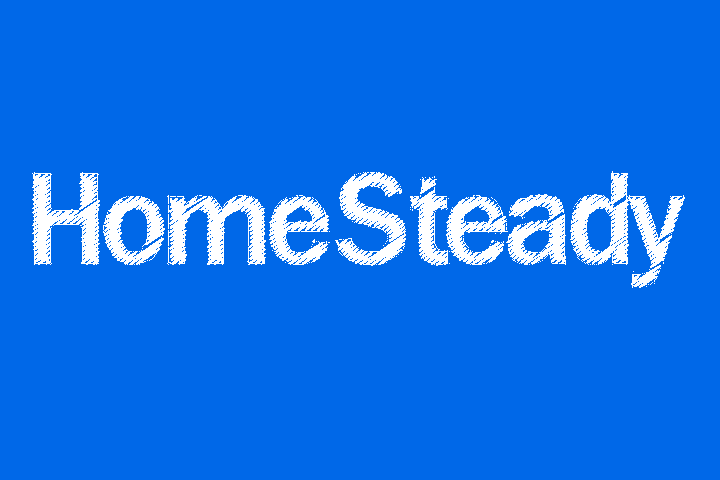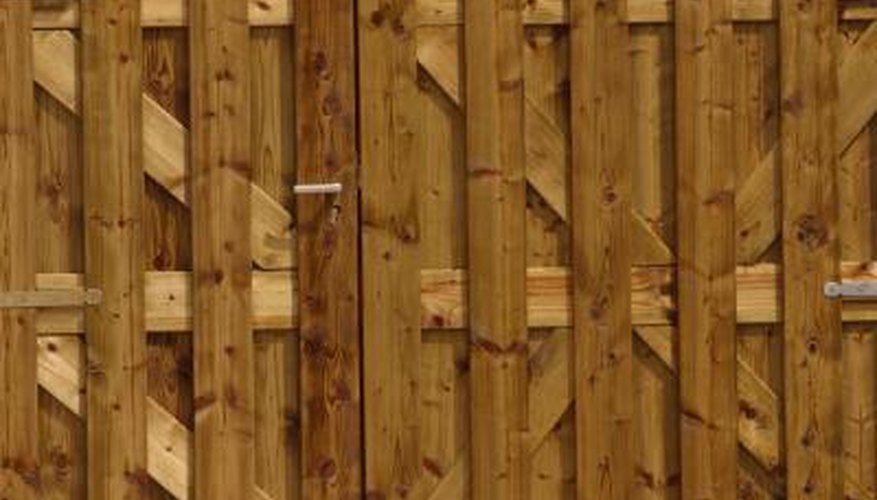 Step 1
Measure your yard to find out how much fence you'll need. Measure the perimeter and keep in mind that your fence will need to stay on your property. Consider how many gates you will have. Divide the perimeter by individual panel length (usually 8 feet) to determine how many panels you'll need. You will probably need extra to make up for cutting pieces short at the corners.
Step 2
Locate a dealer. Call home improvement stores such as Lowe's and Home Depot to find out what kind of fencing they have available. You can probably find fence dealers with more products to choose from. Look in the Yellow Pages and online.
Step 3
Decide whether you're going to install the fence yourself or hire a contractor. If you're going to hire someone to install the fence, they can probably order the fence panels and get a better price than you can.
Step 4
Choose the style of fence you want. You can buy wooden fence panels at various heights, including 4 and 6 feet. Wooden fencing can be privacy, picket or post and rail.
Step 5
Count the number of posts you'll need. You'll need a post on either side of each panel and each post will be buried about 18 inches to 24 inches in the ground.
Step 6
Prepare to move the fencing. Fencing can stack up quickly. If you can't transport the fencing easily on your own, most home improvement stores offer delivery services and truck rentals.
Tip
Check your city's codes regarding fence construction.
Warning
Take the proper precautions not to dig into utility wires or pipes.