How to Sand Bamboo Floors
Hardwood floors add beauty and charm to your home. Bamboo hardwood flooring is a fairly new addition to your flooring options. Bamboo flooring comes pre-finished and stained for installation. However, bamboo can be refinished like traditional hardwood flooring with just a few additional precautions that need to be taken. Bamboo is not only a beautiful flooring but considered a green product for our environment.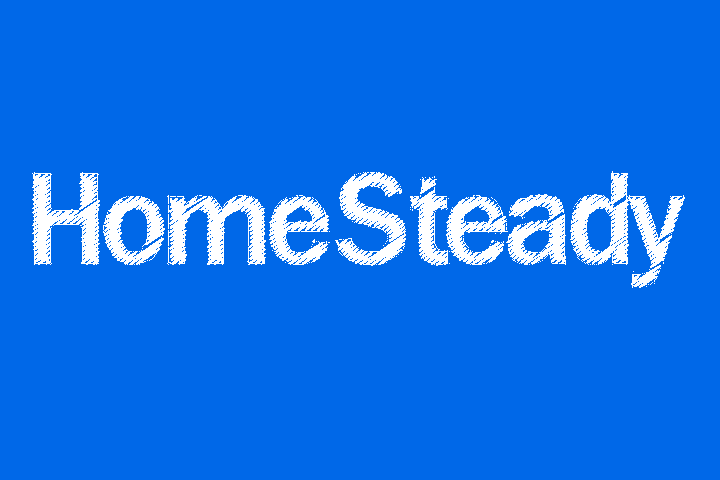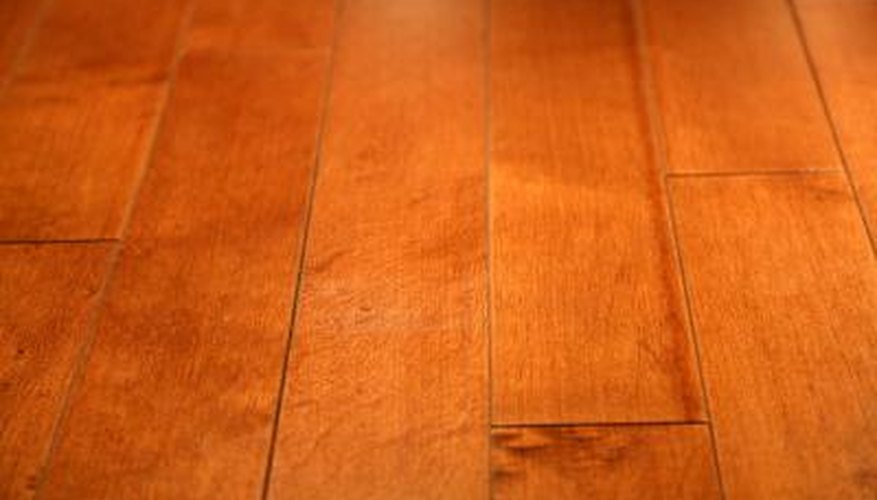 Step 1
Remove everything from the room. Use painter's tape and a cheap plastic sheet to tape off the room to keep the sawdust out of other areas of your house.
Step 2
Use a hammer and a trim pry bar to remove the baseboard carefully. Save the baseboard so that it can be reused after you have refinished the bamboo floor.
Step 3
Use a square buff sander to sand the entire floor. Start in the upper left corner of the room and pull the sander toward you at a constant rate. Sand about two-thirds of the length of flooring. Sand the remaining width of the room one pass at a time.
Step 4
Turn around and repeat step number 3 sanding the remaining part of the room.
Step 5
Use a palm sander to get any spots that the square buff sander could not reach using the same grit of sandpaper as the square buff sander.
Step 6
Repeat steps 3, 4 and 5 using 120 then 180 grit sandpaper. Your floor is now ready to be stained and finished.
Things You Will Need
Painter's tape
Plastic sheet
Hammer
Carpenter's pry bar
Square buff sander
Palm sander
Sandpaper for both sanders 100, 120 and 180-grit
Tip
Wear a dust mask when sanding.
Warning
Bamboo flooring will burn if you use a flooring drum sander or leave the sander sitting in one place to long.