How to Sell Washing Machines
Washing machines are used in just about every household. With such a large number of potential buyers, it becomes all the more simple to sell washing machines. However, it is important to carefully plan your project for a successful selling experience. Some important factors that will determine the outcome of your venture include budget, product knowledge, marketing strategy and supply chain and logistics.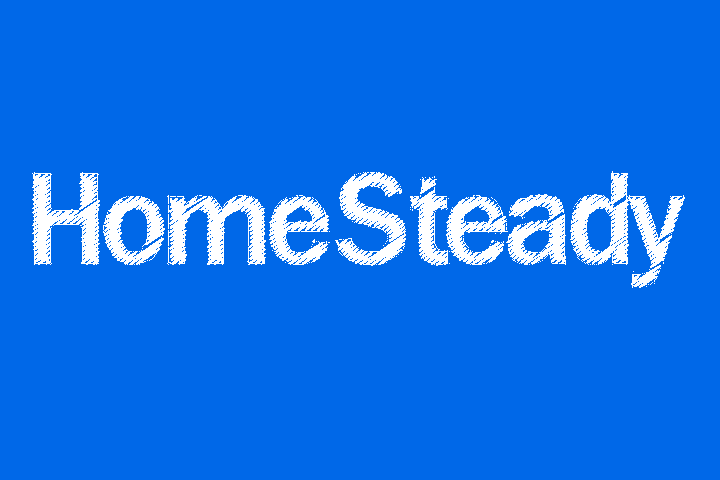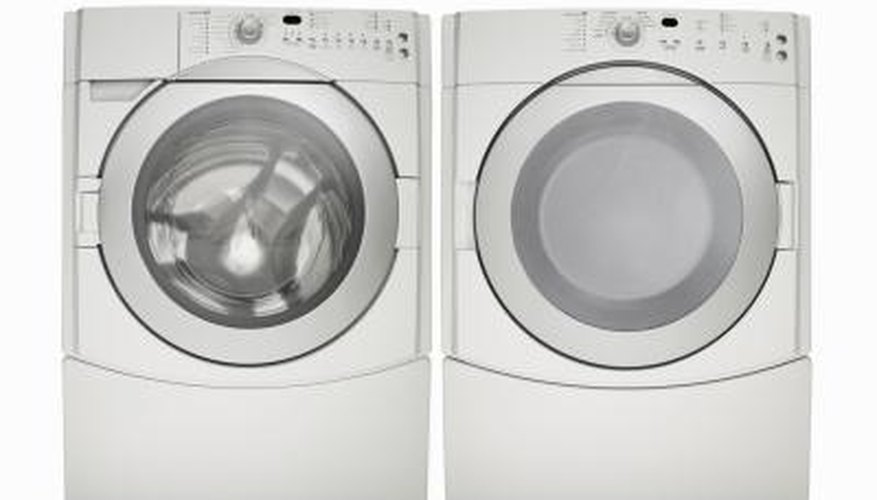 Step 1
Brainstorm different ideas for selling washing machines with your friends and contacts. Try to come up with innovative methods of selling the product. If the method is practical, you will certainly gain an edge over your competitors.
Step 2
Determine your budget for the project. Form a general expense sheet and note all the costs that you will be incurring. Establish separate accounts for merchandise, marketing and other expenses.
Step 3
Figure out which brands of washing machines are you going to sell. Procure the license for selling those brands from the manufacturers. In this way, you can purchase washing machines from producers at wholesale prices and sell them for a profit.
Step 4
Determine your target market. Are you planning to sell washing machines worldwide, or only in your local area? If you intend to execute an international venture, you will have to obtain permission for conducting business overseas. The procedure may take several months to complete.
Step 5
Figure out if you want to sell washing machines online or open an outlet(s) for your business. If you're low on budget, you should consider setting up a website and offering your products online. Make the website simple to browse and include all relevant information about the washing machines. Display clear images of the products.
Step 6
Set up an efficient supply chain for your services. How will the products reach your outlet? If you're selling online, where will you stock your merchandise? Are you offering home-delivery service? If so, you need to hire courier services.
Step 7
Market your business. If you're selling online, you should promote your website by writing articles and submitting them to popular article directories. Advertise your products on different online resources that are likely to be hit by your target market. Optimize your website on popular search engines.
If you're selling at an outlet, consider advertising in the local dailies. Attract potential customers by displaying your products in attractive prints and catalogs distributed in popular parts of the city.
Step 8
Get adequate product knowledge to answer your customers' queries. Customers get wary of purchasing a product if they experience poor customer service. If selling online, provide potential customers with detailed contact information. Consider including a "Live Help" option to foster better customer relations and increase the chances of making sales.