How to Refinish a Leather Top Desk
Desks are subject to wear and tear due to the heat from computers, oils from your hands, and the pressure from being written on daily. If the top of your desk is leather, it may be looking a little worse for the wear. You can update the leather on your desktop with a leather cleaning and coloring kit and give your office a brand new shine in no time.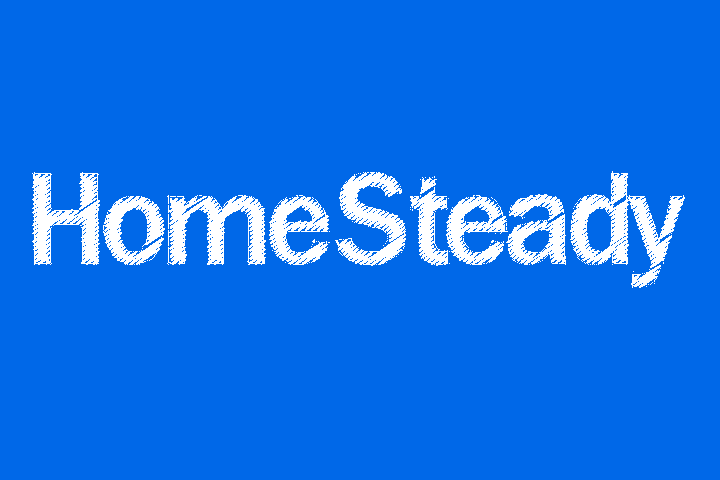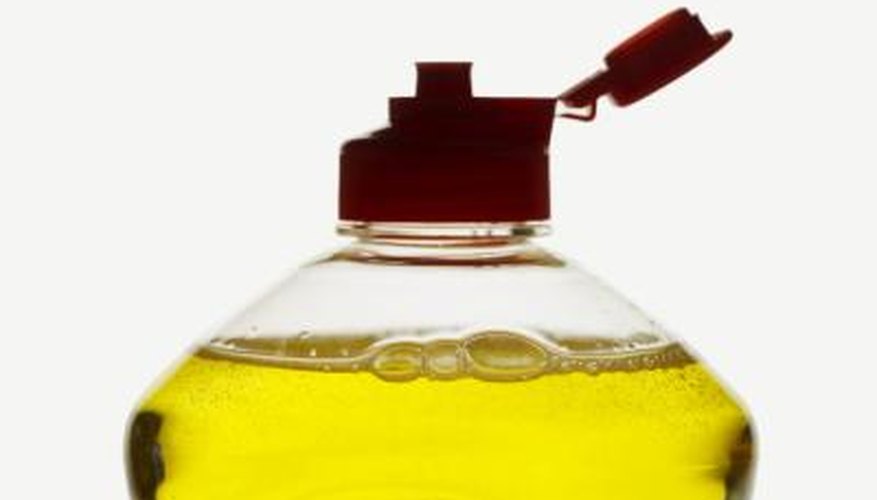 Step 1
Clean the leather thoroughly using a mild dish washing soap and water. Use clean water to remove soap residue. Dry the leather thoroughly with towels and allow it to air dry completely before continuing.
Step 2
Apply the leather prep solution that is included in your leather cleaning and coloring kit. Leather prep is a chemical solution that will strip the leather of some of its color. Use gloves when handling harsh chemicals.
Step 3
Lightly sand the surface of the leather desktop using fine grit sandpaper. Use the sandpaper to create some texture in the leather which will allow the stain to sink deeper and provide more uniform color. Wipe away the sanding dust with a damp rag.
Step 4
Tape off the perimeter of the leather desktop. Use an exacto knife to trim the tape and create a sharp line between the leather and the wood.
Step 5
Apply the leather colorant with a sponge. Apply the color in layers, wiping off any excess with a clean rag as you go. Continue applying layers of stain until you achieve a color that you like. Do not use the leather desktop for 48 hours to make sure the color has been fully absorbed.
Things You Will Need
Dish soap
Low tack painter's tape
Exacto knife
Sandpaper
Leather cleaning and coloring kit
Sponge
Tip
Leather coloring kits come in a number of different colors. Start with a lighter color and add more stain to deepen the tone. You will be able to darken the color by layering the stain.