How to Reduce Moisture in a Crawl Space
Moisture buildup can cause a lot of problems. Excess moisture can rot materials like wood, and will rust metal. Moisture buildup combined with poor ventilation is an ideal breeding ground for mold. There are a few options for keeping a crawl space dry, depending on the severity of the problem and how much you can spend. Light moisture problems can be fixed by circulating the air in the crawl space and running a dehumidifier. If the problem is a persistent one, you may need to add a moisture barrier to your crawl space to prevent moisture from building up in it.
Pulling Moisture out of the Air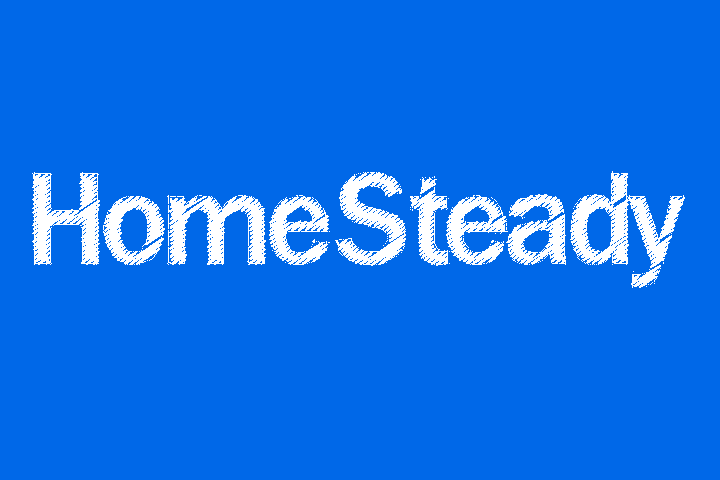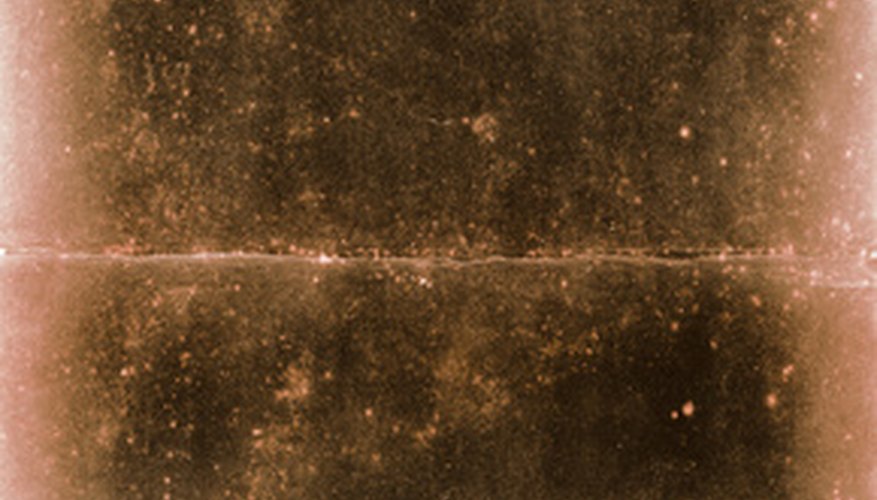 Step 1
Ventilate the crawl space, and check for standing water. If your crawl space doesn't have vents, you can ventilate it by opening it up to the rest of the house and setting up a fan in it to circulate the air.
Step 2
Dry any pools of water with a towel.
Step 3
Run a dehumidifier in the crawl space. Commercial grade, crawl space dehumidifiers are a bit pricier than the standard home dehumidifiers, but will be less likely to be damaged by exposure to a great deal of moisture.
Installing a Vapor Barrier
Step 1
Roll strips of plastic moisture barrier from one end of the crawl space to the other, with 6 inches of the barrier going up along each wall. The strips of moisture barrier should be placed side-by-side so that they overlap; the overlapping portion should be sealed with seam tape.
Step 2
Fasten the barrier to the wall either by nailing it or with construction staples.
Step 3
Stake down the moisture barrier with landscape fabric stakes. This will secure the barrier to the ground and allow water to drain when it does get in to your crawl space.
Things You Will Need
Fan
Dehumidifier
Moisture barrier
Hammer or construction stapler
Nails or construction staples
Seam tape
Landscape fabric stakes