How to Build a Smoker Out of 55-Gallon Drums
There are many uses for a 55-gallon drum. One popular way to recycle 55-gallon drums is to make one into a smoker. Building a smoker from a 55-gallon drum takes some planning and some work, but cooking in a smoker that was homemade just makes the food taste that much better.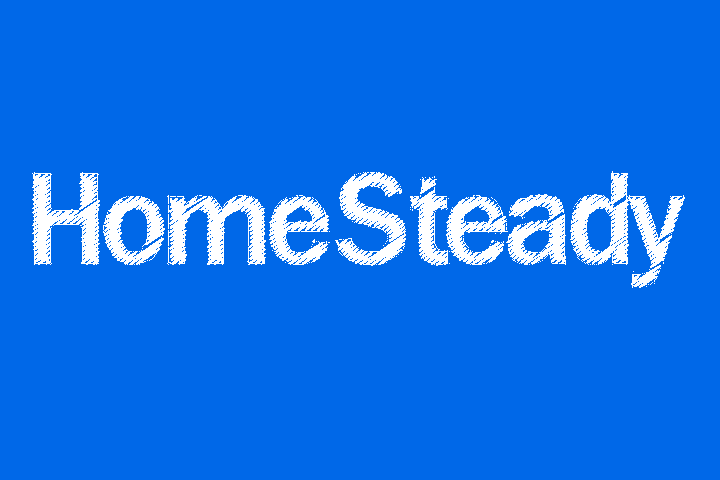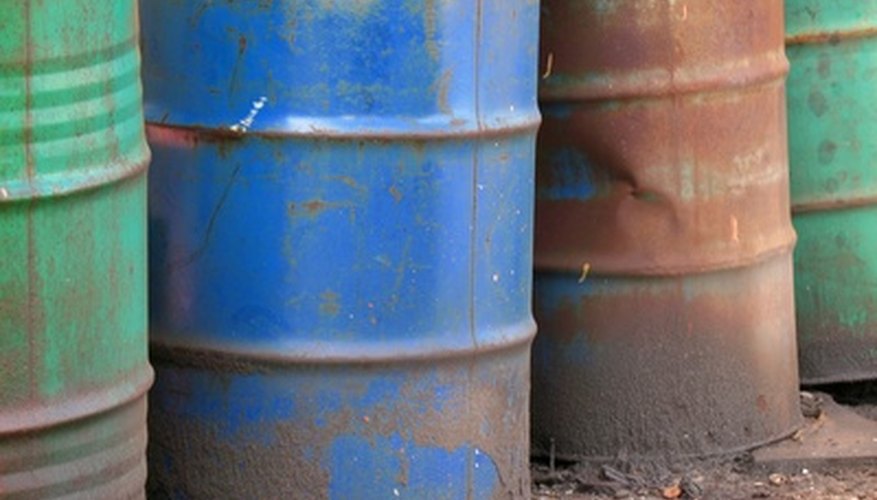 Step 1
Open one end of the 55-gallon drum. Build a wood fire inside the drum and let it blaze until excess dirt and debris are out of the inside of the drum. Let the drum cool completely. Empty the ashes out of the drum and spray a water hose inside to remove all ashes.
Step 2
Cut the other end out of the drum. With a hammer, smooth any sharp edges on both ends by pounding the sharp edges to the inside of the drum.
Step 3
Measure 2 inches from the bottom of the drum. Cut four evenly spaced holes around the bottom of the drum for ventilation.
Step 4
Attach the 1-inch pipe nipples in the vent holes. Secure them with locking nuts, on the inside and out, leaving an inch of the nipple outside.
Step 5
Attach 1-inch pipe elbows to the nipples. Install plugs to three pipes. These plugs should only be tightened by hand. They will be used to control air and temperature while smoking.
Step 6
Thread a 1-inch brass valve into one end of the 26-inch pipe. Screw the pipe in the unplugged nipple. Attach the pipe to the side of the drum with the 1-inch U-shaped pipe clamp.
Step 7
Drill a 3/4-inch hole in the side of the smoker about halfway up the drum. Attach the thermometer with supplied washers and nuts.
Step 8
Attach the handle to the lid of the smoker. Be sure this is secure and large enough to fit a heavily gloved hand.
Step 9
Drill several ¾-inch holes around the galvanized container for ventilation. Place a round rack in the bottom of the galvanized container. Place the galvanized container in the bottom of the drum for holding the charcoal or wood used for smoking.
Step 10
Measure 25 inches from the bottom of the drum and attach three bolts, evenly spaced for the grate rack. Measure 31 inches from the bottom of the drum and attach three more bolts for a second grate.
Things You Will Need
4 1-inch pipe nipples
3 1-inch pipe plugs
1-inch brass valve
26-inch length of 1-inch pipe
1-inch U-shaped pipe clamp
Permanent temperature gauge
Heavy-duty metal handle
22-inch galvanized container
2 22-inch round grates
Hammer
Electric drill
3/4-inch high-speed drill bit
Heavy-duty metal shears or saber saw