How to Measure a Window Sill
When working on a remodeling project, you might work on the exterior windows and doors. You may need to replace the interior or exterior windowsills due to water damage over time. If this is the case, you must measure the existing windowsill to purchase a replacement sill. The average handyman can measure the windowsill with just a tape measure.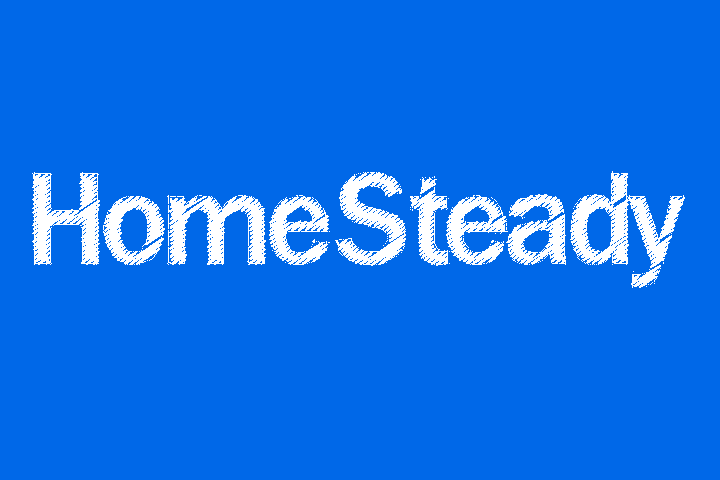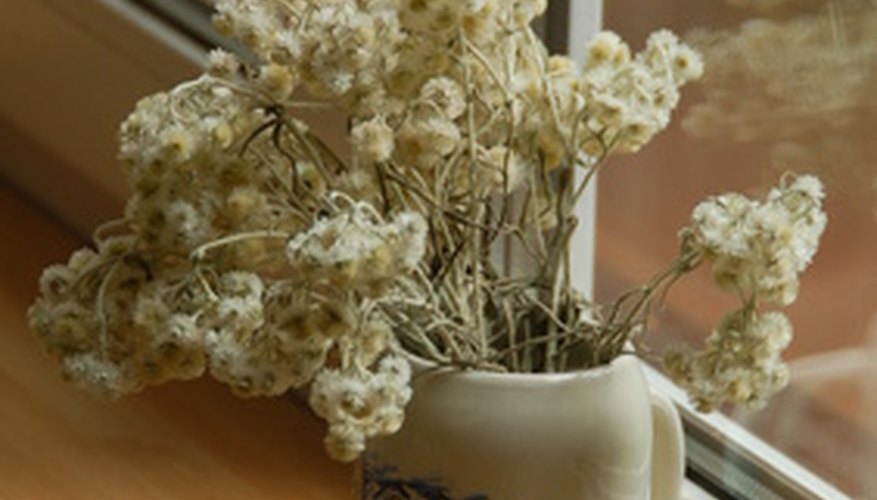 Step 1
Open any shade or shutter for the window unit.
Step 2
Remove plants and other objects from the windowsill.
Step 3
Measure the window from the left window jamb to the right window jamb. The window jamb is the piece of wood that is perpendicular to the window. The jamb is the wood that the interior windowsill fits between.
Step 4
Read the measurements on the tape measure for the windowsill width. The windowsill extends past the jamb by a couple of inches on each side. Use the jamb to jamb width, however, to order the windowsill material. The tape measure reads from left to right in inches and displays portions of an inch in 1/16ths.