How to Build a Wooden Bed Platform
A wooden platform forms the basis for any do-it-yourself bed frame project. From this start, you can add legs, headboard, footboard, shelves, drawers and other gadgets to make it the exact right bed for your needs. If you have the lumber and tools on hand, you can put your platform together in less than an hour. These plans are for a queen-size bed platform; see "Tips" below for lumber dimensions for other sizes.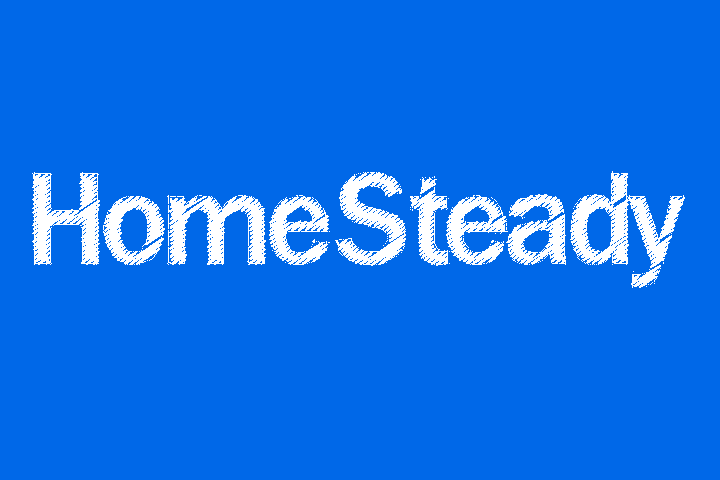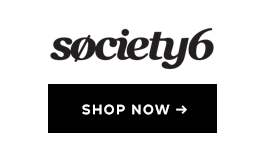 Step 1
Bring all materials to where you intend to use the bed. This frame is fairly lightweight, but it's easier to carry the individual components than the constructed frame.
Step 2
Set the beams in a rectangle with the short beams inside the long beams. Position them on their narrow (2-inch-wide) edges.
Step 3
Screw the rectangle in place with two screws per corner. Drill through the side of the long beam and into the center of the end of the short beam.
Step 4
Lay the plywood sheet on top of the frame so the edges of the plywood are flush with the edges of the beams.
Step 5
Attach the plywood with one screw in each corner, driven through the plywood and into the side of the beam.
Step 6
Reinforce the plywood with one screw at the center of each side, driven through the plywood and into the side of the beam.
Step 7
Incorporate the platform into the overall design of your bed by adding the features you wish, such as legs, headboard and footboard.
Things You Will Need
Plywood sheet, 1/2 x 80 x 60 inches
2 pine beams, 2 x 4 x 80 inches
2 pine beams, 2 x 4 x 57 inches
Box of wood screws, 3 inches long
Power drill
Tips
To make beds of other sizes, cut your lumber to the following dimensions:
Plywood: Twin: 38 x 75 inches, Full: 53 x 75 inches, King: 76 x 80 inches
Long beams: Twin: 75 inches, Full: 75 inches, King: 80 inches
Short beams: Twin: 35 inches, Full: 50 inches, King: 73 inches