How to Have Streak-Free Floors
The key to get beautiful, streak-free floors is to use light cleaners that won't leave behind residue. While you can find streak-free cleaners in any store, it's easy and cheap to make your own. By following the right steps and pre-cleaning the floor with a simple sweep, you can have streak-free floors.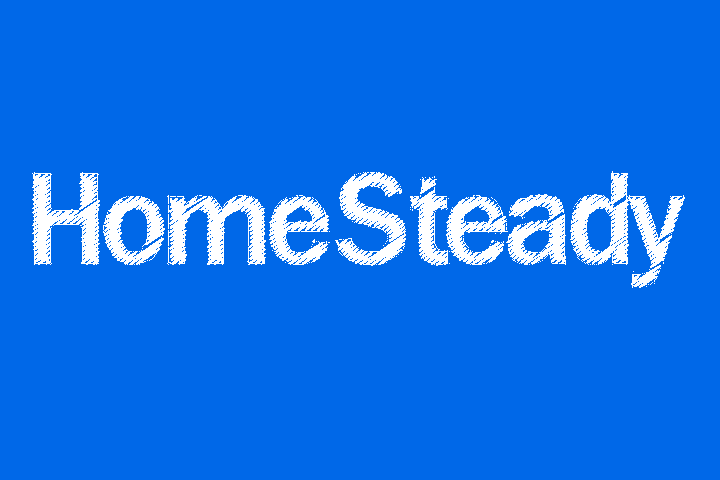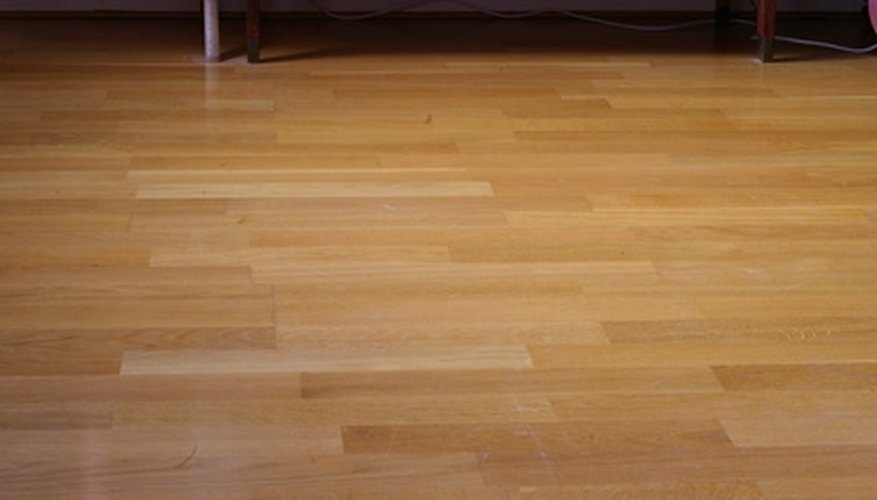 Mix two parts of household glass surface cleaner to one part rubbing alcohol in a plastic spray bottle. Shake to mix. If you want the floor cleaner to have a pleasant smell, you can add a few drops of any essential oil.

Use a broom to sweep thoroughly to remove all larger pieces of debris from the floor. Run a dust-collecting dry mop, such as a Swiffer, across the floor to ensure that all the dust and dirt has been removed. The lack of dust will play a huge role in the floor being streak-free in the end.

Spray the homemade solution all over the floor and use a clean mop to rub it in. It is not necessary to rinse away the solution with water. The light nature of the cleaner will ensure that the floor dries beautifully streak-free.
Things You Will Need
Glass surface cleaner
Rubbing alcohol
Plastic spray bottle
Essential oil of your choice (optional)
Broom
Dust-collecting dry mop
Mop