How to Cut an End Cap on Crown Molding
Cutting end caps for crown molding can be difficult to accomplish and a bit intimidating for the do-it-yourself handyman the first time. Working with crown overhead is awkward, and it is difficult to control the long pieces of trim. Special cuts are required for different applications. With the right tools and a few tricks, however, you can install crown molding with professional results.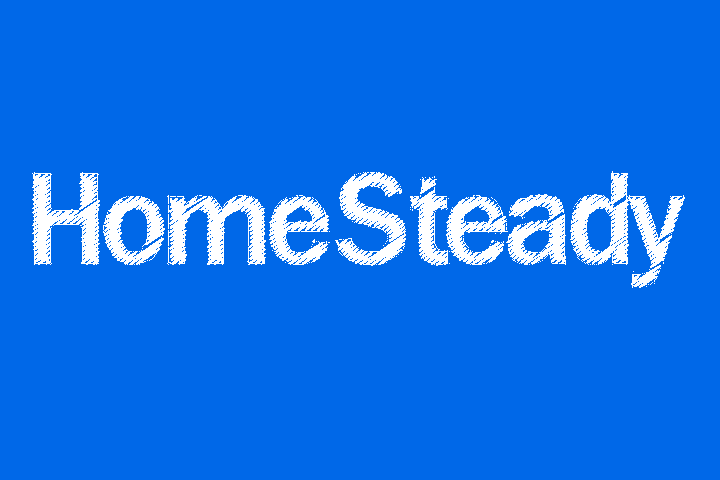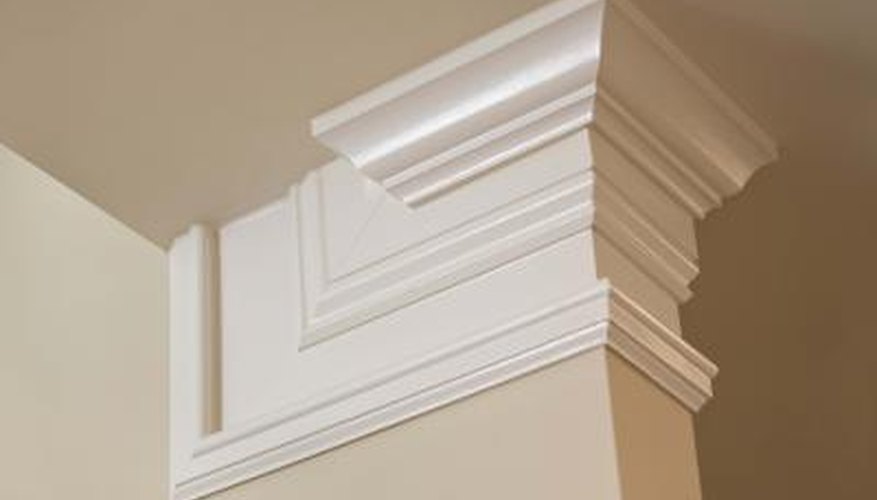 Step 1
Measure the angle of the wall for the end cap. Use a 360-degree adjustable protractor to get the correct angle of the wall. Use a stepladder to get up close to the ceiling for an accurate reading.
Step 2
Cut the crown molding for the angle found in step 1. (See Resources below for a miter chart that will give you with the correct angle to set the miter saw for your cut.) Crown molding is cut upside down on a miter saw. Set the crown molding against the miter saw fence so the bottom of the crown is even with the fence. Use miter saw stops to keep the crown molding in the correct position when cutting the crown molding. Adjust the miter saw to the correct angle and cut the crown molding.
Step 3
Place the next section of crown molding into the miter saw, and cut the other half of the joint.
Step 4
Dry fit the two pieces together on the ceiling, and check the fit. The joint should be tight with no gaps.
Step 5
Trim the end cap portion of crown molding to the desired length with a 45-degree end cut. Cut the corresponding 45-degree cut on a long piece of scrap.
Step 6
Cut the scrap crown molding flat on the miter saw with the back resting on the miter saw table. The blade needs to leave 1/16 inch at the bottom of the crown molding to make a small piece of the crown that will return into the wall.
Step 7
Glue and clamp the return together with painter's tape and wood glue. Let this dry before installing the end cap to the crown molding on the ceiling. The painter's tape works well as a clamp for small pieces of trim. After the trim has set, remove the painter's tape.
Things You Will Need
360-degree adjustable protractor
Stepladder
Miter saw
Miter saw stops
Crown molding
Painter's tape
Wood glue
Tips
Wipe off any glue before it dries on the exposed surface of the crown. It is a lot easier to clean the joint up before the glue dries than it is afterwards.
You can find an adjustable protractor at your local tool supply store.
Warnings
Be careful when cutting small parts on the miter saw.
Wear safety glasses when using the miter saw.