How to Restuff a Couch Cushion
Worn couch cushions can become uncomfortable or sometimes even unbearable to sit on. A good couch doesn't need to be tossed out simply because the cushions are worn and uncomfortable. High quality foam replacement cushion pads that are sold at furniture stores can give a couch the extra support it needs.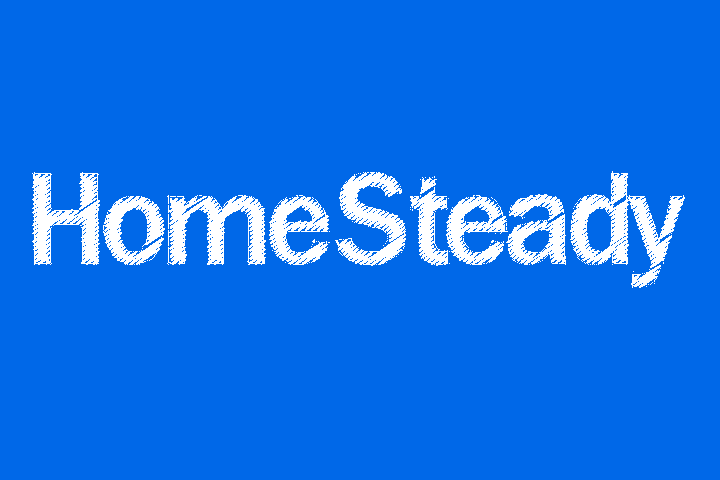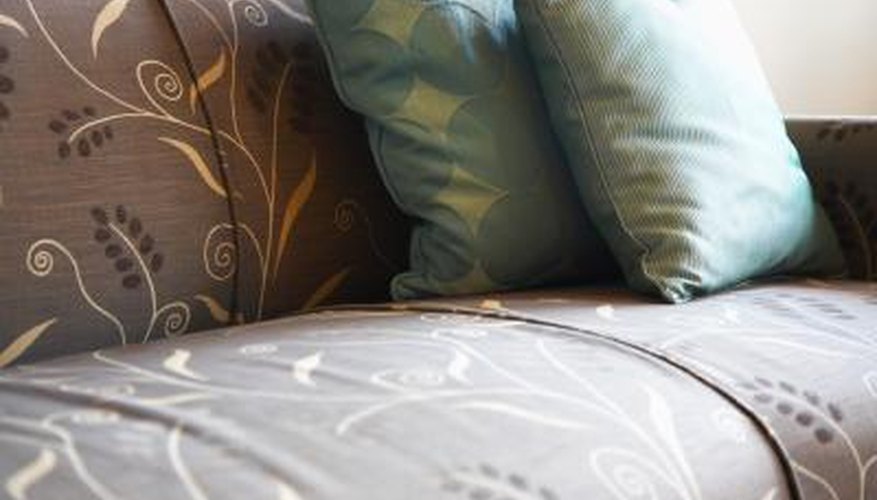 Step 1
Measure the cushion from seam to seam with a tape measure. Subtract 2 inches from of each side, ensuring that the new cushion will have enough room to fit.
Step 2
Create a template for unique cushions that are not square or rectangle by outlining them on white poster board or cardboard. Cut out the template and use it as a guide for choosing a replacement cushion.
Step 3
Select a foam type. Consider investing in a high-quality, firm foam pad. Home Envy suggests using a 100 percent high-density foam pad because it will hold its shape longer than a lower density foam pad.
Step 4
Take the cushion off the sofa to gain access to its zipper or Velcro latch. Feel around the cushion's edges if the zipper or Velcro is not located on the backside of the cushion. Remove the worn cushion pad and replace it with the new one. Use large sheer scissors to cut the foam's trim if the foam pad is too large.
Things You Will Need
Tape measure
Black marker
Sheer scissors
Poster board/cardboard
Replacement foam cushion