How to Fix Wrought Iron Patio Furniture
Wrought iron patio furniture can give your outdoor area a very classic aesthetic, but while wrought iron is very heavy, it can turn brittle if left untreated. Wrought iron needs to be treated to avoid oxidation (rust), which breaks down the wrought iron and permits breakage, in which case you will need an experienced welder. Wrought iron patio furniture is an investment that brings quality and class to your outdoor area, but your investment will not be worth it if you don't take care of it.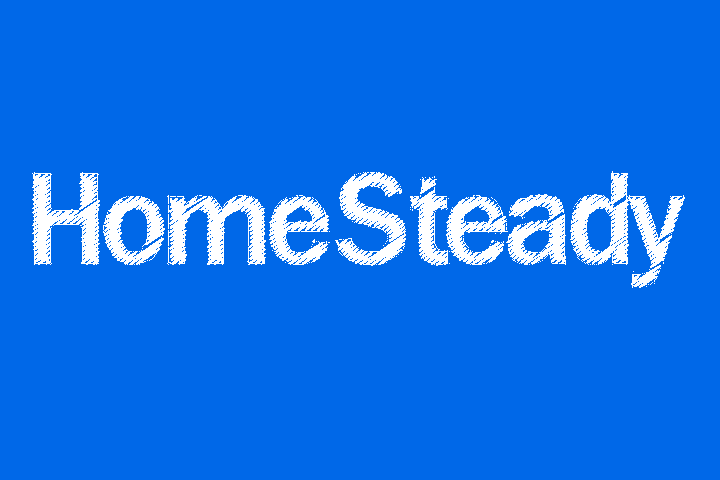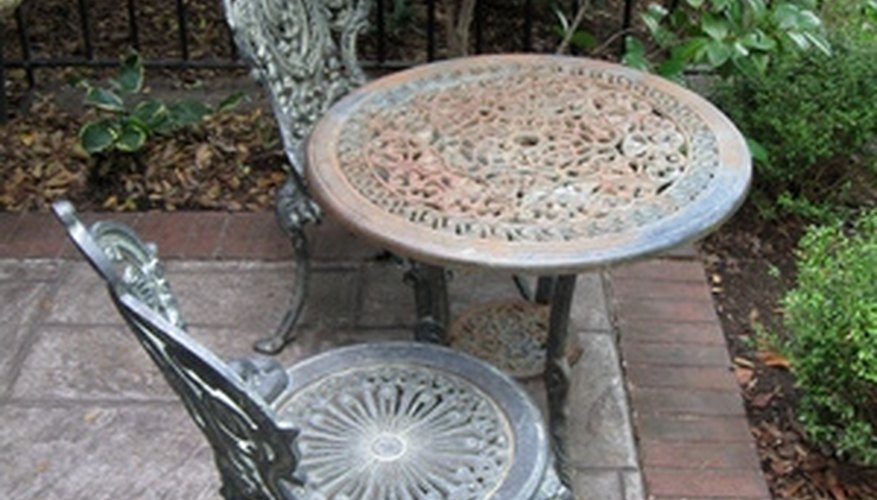 Scrub the piece of furniture with a wire brush. Scrub with enough pressure to remove any flakes. Be careful not to scratch the paint if it is in good condition and you don't want to repaint.

Put on your safety glasses and rubber gloves. Dip a piece of fine steel wool into kerosene to remove rust stains (if there are any) after the flakes are gone.

Disassemble the furniture, if needed, to get the rust out of the joint areas. Rub the rust off of all the small pieces you may have removed.

Apply a coat of liquid wax to the furniture. The wax will help protect your furniture from future rusting.

Put your furniture back together. You may need to take the piece(s) to a professional welder if there has been breakage caused by rust.
References
Tips
If the paint on the furniture is faded or badly chipped, apply a coat of rust-resistant primer followed by a coat of rust-resistant paint.
Warnings
When working with kerosene and paint, make sure your workspace is away from any open flames.
Writer Bio
Rachel Oliva is a writer/actress who has been writing since 2005. She has been published in "Valley Scene Magazine" and her voice has been featured in television and radio ads across the country. She holds a Bachelor of Arts in theater and psychology from Augsburg College. She studied acting at the Actors Studio and the Royal Theatre and writing at the UCLA Writer's Program.
Photo Credits
Wrought iron table and chairs image by Christopher Martin from Fotolia.com
More Articles