How to Seal Paper & Card Stock on a Wooden Table
Decorating a plain wooden table with paper and card stock is a great way to bring new life to an old piece of furniture. Use basic scrapbooking and collage techniques to create a custom design on the table's surface. Seal the design in place and protect it from moisture and wear with a coat of polymer resin (also sometimes called epoxy resin), which provides a finish as thick as six layers of varnish.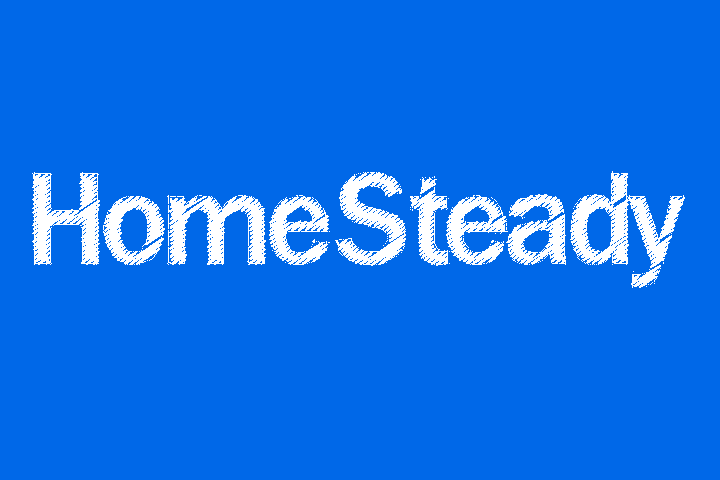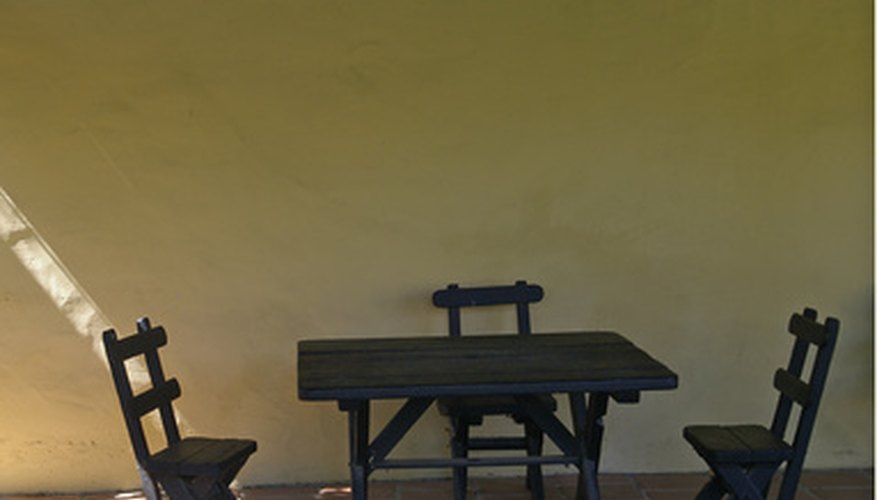 Step 1
Brush a thick layer of Mod Podge over the surface of the table using a foam brush. Carefully place paper decorations on the table top. Make sure any air bubbles or wrinkles are worked out of the paper before the Mod Podge dries.
Step 2
Mix polymer resin according to package directions. Be sure to mix a large enough amount to cover the entire table. Consult the package directions to see how much resin you should use.
Step 3
Place the table over a drop cloth. Pour the resin over the table starting at the center. The resin will spread to the edges and automatically level, and any excess will drip over the edges.
Step 4
Allow the resin to set for about five minutes. Air bubbles will form on the surface of the resin. Pop these bubbles by blowing on them gently.
Step 5
Let the resin covered tabletop sit undisturbed until the resin completely cures, which takes about 36 to 48 hours.
Things You Will Need
Wooden table
Paper decorations
Mod Podge
Foam brush
Polymer resin kit
Drop cloth