How to Store China Dishes
Whether beautifully displayed in the china cabinet or tucked away for use at a later date, taking a few extra steps to guard against chipping and scratching will keep your fine china looking new for years to come. China storage kits are available for purchase, however some of the materials needed to ensure the safety of your delicate pieces might be available right in your own home.
Short-term China Storage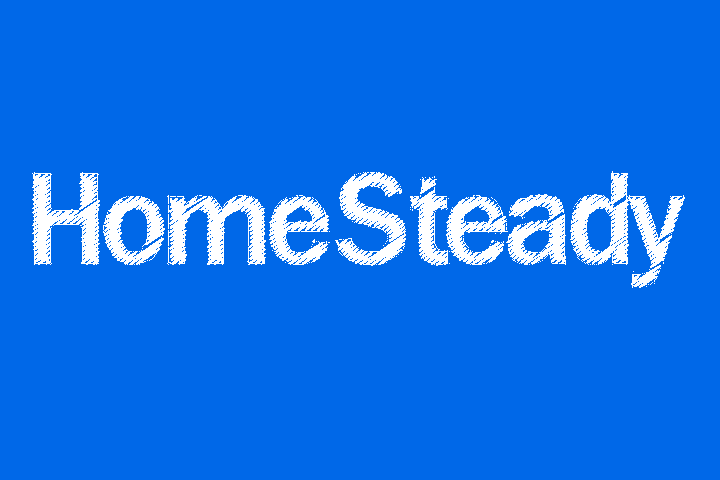 Separate dinner, salad and dessert plates by slipping a round of felt material between each one before stacking in the china cabinet.

Place one or two coffee filters in between each bowl before stacking another on top of it. The shape of the coffee filter helps to cradle and protect against scratching.

Place cups and mugs on the china-cabinet shelf with the rim side up to avoid chipping.

Suspend sturdier cups and mugs from inside the china cabinet on small cup hooks.
Storing Items With Lids
Place lids upside down into their intended vessel.

Wrap the entire unit securely with waxed twine to prevent the china pieces from shifting or separating when handled.

Place the entire unit where it is easily accessible, as it will be heavier and bulkier when stored with the lid.
Long-term Storage
Wrap each piece individually with bubble wrap, and place either in a cardboard box that has been padded with more bubble wrap or packing peanuts.

Stuff more bubble wrap or packing peanuts between and on top of each item as it's packed.

Attach a photo of the box's contents to the outside of the box. This will limit unnecessary disturbance or movement of your china.
Things You Will Need
Felt rounds
Coffee filters
Cup hooks
Waxed twine
Bubble wrap or packing peanuts
Cardboard box
China storage bags (optional)
Tips
Avoid stacking more than four or five plates on top of each other. Place repaired items on the top.
Large swatches of felt can be purchased off the bolt at fabric stores.
China storage bags may be purchased at department stores for $20 to $40. They are quilted, zippered and made to accommodate cups, plates and bowls in various sizes.
Warning
Avoid suspending cups or mugs from cup hooks if they are antique or have been repaired.