How to Install a Remote Control for a Hunter Fan
Based in Memphis, Tenn., Hunter Fans produces more than 300 fan models. In 1989, Hunter became the first manufacturer in the fan industry to sell wall-mounted and hand-held remote controls for its ceiling fans. Hunter fan remotes are specifically designed for Hunter ceiling fans and make operation of the ceiling fan more convenient.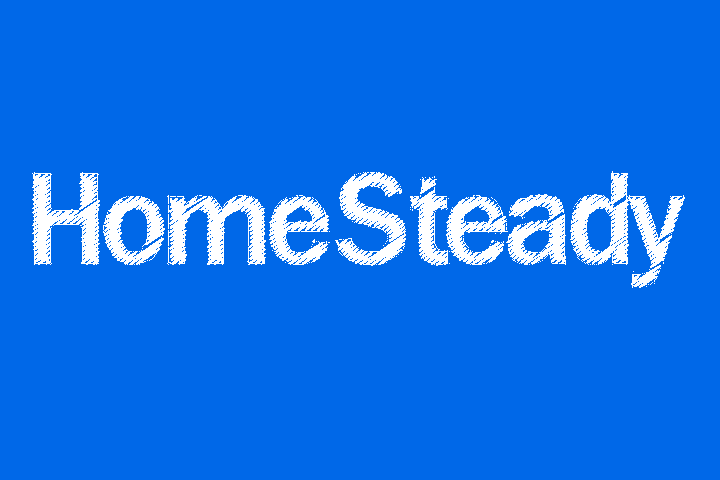 Set the Hunter fan on high and turn on the lights to the ceiling fan.

Turn off the breaker that supplies power to the Hunter fan at the main breaker panel.

Test to verify that the power has been disconnected. Remove the cover from the light switch that operates the fan. Use a two-pronged electrical tester and touch one probe to one of the black wires on the switch and touch the other probe to any metal on the electrical box or switch. Repeat this for the remaining black wire on the switch. If your power has been disconnected properly for tester will not light up. Replace the switch cover.

Remove the canopy from the ceiling fan. The canopy covers the hanging bracket and attaches with two or more screws. Removing the canopy exposes the ceiling fan wiring.

Disconnect the Hunter ceiling fan wiring. Remove the wire connector that holds the two white wires together by twisting it counterclockwise. Remove the wire connector that connects the red and black wires from the Hunter fan to the black wire located in the electrical ceiling box.

Identify the Hunter ceiling fan remote wires. The Hunter remote receiver is rectangular in shape. Lay the receiver on its flat side and orient it with the wire antenna at the left and the five connection wires facing you. From left to right the wires are identified as follows; red to the light kit, black to the fan motor, white to the fan neutral, white to the electrical box neutral and black to the electrical box black.

Install the Hunter fan remote. Twist an orange wire connector onto the red wire from the receiver and the red wire from the ceiling fan, connecting them together. Connect the black wire from the receiver to the black fan wire and the white wire from the receiver to the white fan wire, twisting orange wire connectors onto each set of wires. Connect the black wire from the electrical ceiling box to the remaining black wire on the receiver and the white wire from the electrical box to the remaining hot wire on the remote receiver using orange connectors.

Push the wires and the remote receiver into the ceiling fan hanging bracket and reattach the canopy. Turn the breaker back on at the main electrical panel to power the fan circuit.
Things You Will Need
Phillips or flat-head screwdriver
Electrical tester
Orange wire connectors
Warning
Always test to make sure the electricity is off to the area that you are working in to avoid electrical shock.