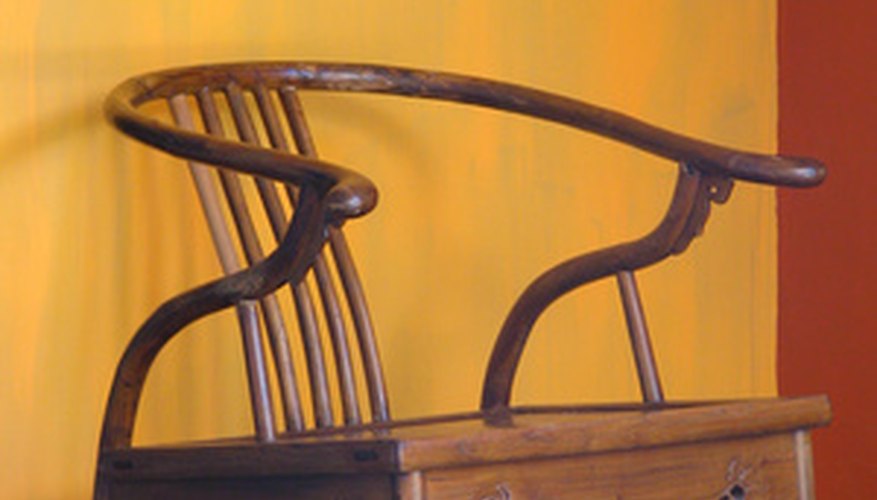 Stores and organizations that pick up used furniture, in good condition, resell it and use the money to help the homeless and people in need. The benefit of donating the furniture rather than selling it is that the donation can be used for a tax deduction. Social service organizations provide funding for many of the community and neighborhood centers where people go to for help.
Step 1
Contact one of the donation centers in Miami and schedule a pickup. Organizations like the Salvation Army, St. Vincent de Paul, and the United Way take donations of furniture that is in usable condition. Local area churches also take donations of used furniture.
Step 2
Clean or vacuum the furniture prior to pickup, and repair any tears or holes in the fabric. The furniture should be in clean, usable condition. If the furniture is clean and well taken care of, it will bring in a better profit.
Step 3
Have the furniture in the pickup spot when the truck arrives. The attendant will take the donation and provide a receipt with a tax number that you can use as a deduction when you file your taxes.
Social service organizations to call for pickup:
The Salvation Army 305-573-4200
Miami Rescue Mission Donation Pickup 800-817-HOPE (4673)
St. Vincent de Paul Society 305-355-6611?
Tip
Make a list of the items that were donated and give an approximate value. Keep this list with the receipt for tax purposes. Save all donation receipts for the year as these constitute deductions on your tax return.