---
Step 1
Select your insulation. Consult the siding manufacturer's recommendations regarding the specific thickness and type of insulation to use under its siding product.


---
Step 2
Inspect the existing siding or exterior of the house. Vinyl siding allows moisture to pass through.

As a result, it's important that pre-existing siding is intact, or that the house is wrapped in a water-resistant membrane. Look for any signs of water damage.

Remove any loose nails or pound them flat.
---
Step 3
Mark your baseline. Use a tape measure and level to find the low point of the house.

Then refer to the siding manufacturer's instructions and measure up the specified distance to where the siding should begin. Mark this point with a pencil.

Use your level and a chalk line to mark this baseline around the entire house.
---
Step 4
Install your rigid foam insulation panels. Nail the sheets of insulation into place using corrosion-resistant, plastic cap, ring-shank nails.

Drive the nails every 16 inches along the length and width of the insulation panels.
---
Step 5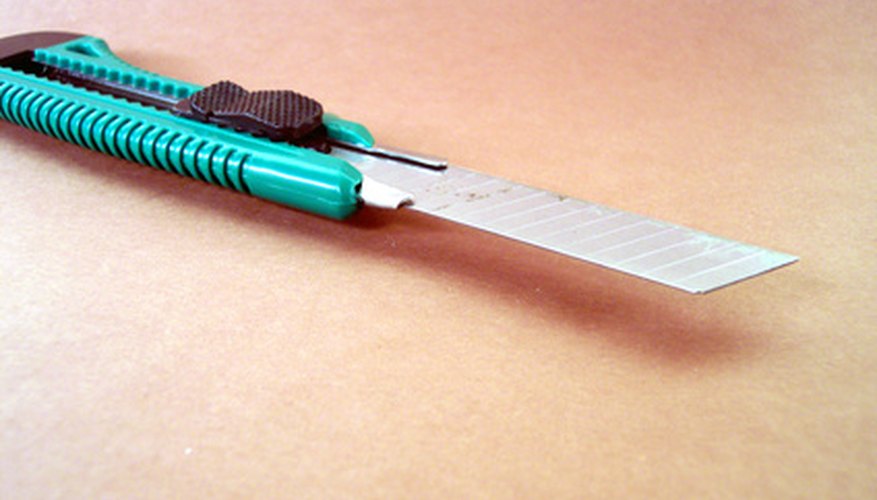 Cut the panels to fit using a utility knife. Make a cut about half as deep as the thickness of the panel, snap it, then run the knife along the inside of the bend to separate the two pieces.


---
Step 6
Install the panels under every desired portion of the house. You're now ready to start installing your vinyl siding.


Things You Will Need

Tape measure
Level
Pencil
Chalk line
Foam insulation
Corrosion-resistant, plastic cap, ring-shank nails
Utility knife
Hammer