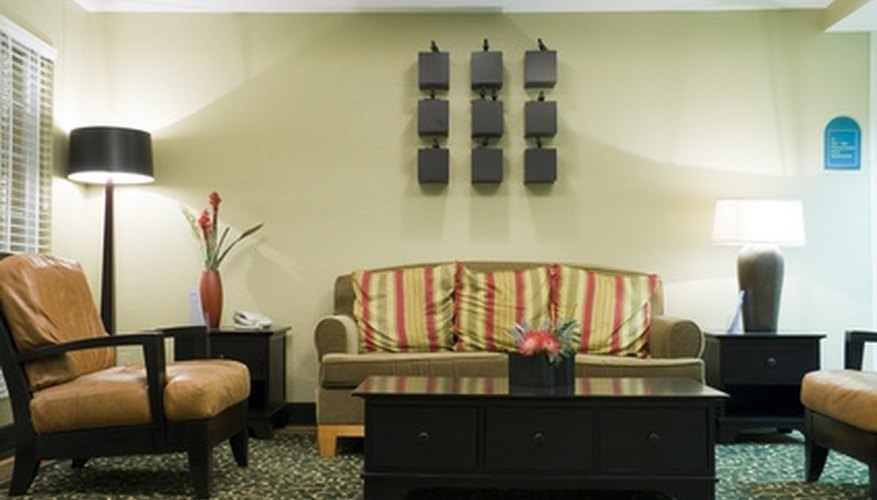 Now, your former couch is taking up space in your garage, leaving your car out in the rain. You've offered it to friends, but no one is taking it. Fortunately, if you're living in Beaverton, Oregon there is a saving grace for your couch: you can donate it. By donating it, you're helping someone else out, and you're getting a tax write off.
Clean your old furniture. Just because you're giving it away doesn't mean it shouldn't be in fine condition. Vacuum the upholstery and try to get out any spots.
Call the Salvation Army at 1-800-728-7825 and schedule an appointment. Salvation Army offers a free pick-up service. They will drive to your house and pick up your furniture for you. Still, you need to call at least 24 hours in advance of when you want the pick-up. In Beaverton, the Salvation Army does do next-day pick-ups if the schedule permits.
Find out your pick-up time. On the day of the pick-up, call the Salvation Army again after 7 a.m. to figure out the three-hour window when your furniture will be picked up.
Donate your furniture. The Salvation Army employees will even move used furniture out of your home for you. After they do this, they will give you a receipt.
Save your receipt and appraise your furniture. You can appraise the furniture yourself with the Salvation Army's guide for a tax write-off. Furniture prices can range from $1,000 for a bedroom set to $65 for a coffee table.