How to Reupholster an Old Chair
Reupholstering a chair is a simple project, perfect for beginner DIYers. Whether the chair is old and torn or if it just needs a new look, changing the old upholstery fabric on the chair pads will create a unique piece of furniture to match any style or decor. Having a chair professionally reupholstered can be costly, while recovering your chair pad yourself is relatively inexpensive in comparison. When choosing a fabric, be sure it is upholstery weight, which will wear the best over time.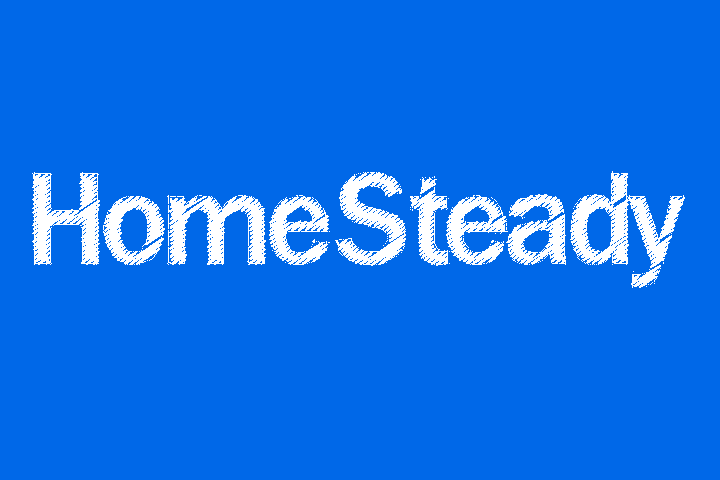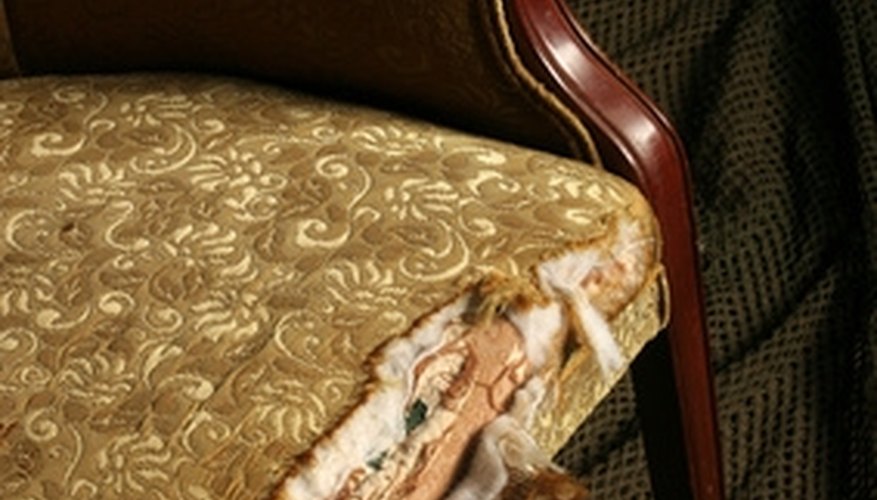 Turn the chair upside down and locate the screws holding the chair pads to the frame of the chair. These will usually be located on the bottom chair pad supports.

Remove the screws with a screwdriver to detach the upholstered chair pads from the frame of the chair.

Measure the chair pads to be recovered with a tape measure. Add about six inches to the measurements to allow enough fabric to fold and staple over the edge of the chair pad into the pad's wooden base.

Measure and use scissors to cut the fabric and batting according to your measurements from step 3. Batting is tricky to cut with scissors; a quilter's cutting wheel may make it easier. Add extra length to the measurements to ensure the fabric and batting will be long enough to fold over the edge of the bottom wooden base of the chair pad.

Spray the chair pad with spray adhesive and center the batting on the cushion. Lay the new upholstery fabric piece over the top. Removing the old fabric is not necessary unless there are several layers of fabric from previous reupholstering that could interfere with the ability to fasten the chair pad onto the frame.

Fold the edges of the new fabric and batting toward the underside of the cushion and pull tightly.

Begin stapling the fabric and batting to the bottom of the chair pad base at each corner. Continue stapling toward the center on each side until you have worked your way around the entire cushion.

Replace the chair pads and fasten its screws. Turn the chair frame upside down again and locate the holes where the screws had been previously removed. Line these holes up with the holes in the pad's wooden base, then tighten the screws back in to secure the chair pad.
Things You Will Need
Screwdriver
Spray adhesive
Fabric
Tape measure
Roll of batting
Scissors/Quilter's cutting wheel
Staple gun and upholstery staples