Do it Yourself Small Appliance Repair
Do it yourself small appliance repair can save hundreds of dollars over paying a repair shop to replace parts, such as the front panel of a microwave, or even buying new appliances to replace those that may simply need to be cleaned or lubricated. You can use common household tools to repair most small appliances, although a magnetic screwdriver is convenient when removing tiny screws that may fall and bounce. With small appliances in almost every room of today's homes, a few simple repairs can save lots of money.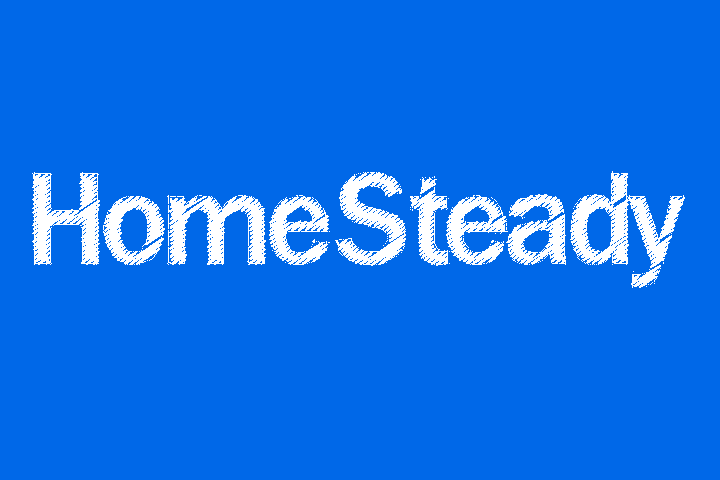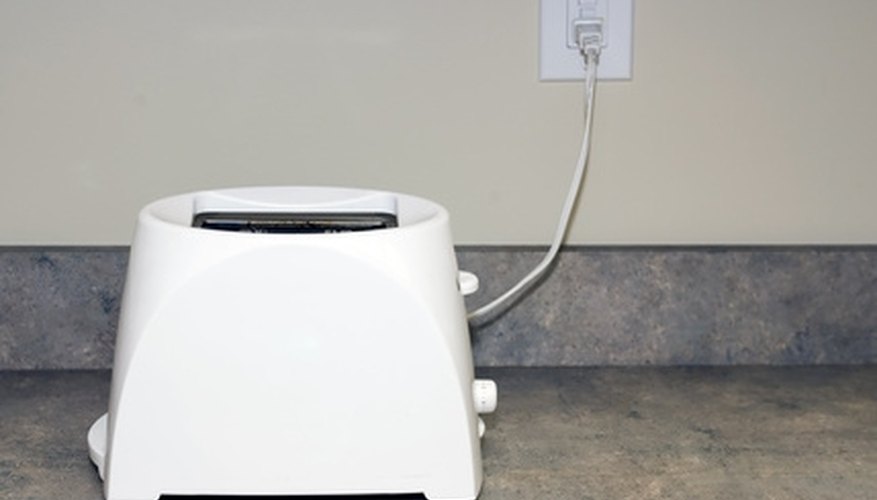 Identify the manufacturer, make and model of the broken appliance.

Check the paperwork that came with the appliance to see if there is a troubleshooting section in the booklet. This information may help you identify the broken or malfunctioning part.

Go to the manufacturer's website and download or print the repair manual. Many repair manuals are available as a PDF download. If the manufacturer does not have the manual available on the Internet, then conduct an Internet search for "appliance repair manuals" and look for the one you need.

Read the manual and refer to the schematics until you completely understand what you have to do. If you are still not sure what to do after studying the schematics, then post your question in a small appliance repair forum. The forums are usually very helpful.

Learn the necessary safety precautions for your particular situation, such as working with refrigerants (CFCs) when repairing a room air conditioner. The Environmental Protection Agency (EPA) regulates how you can repair appliances when the possibility exists for toxins damaging the environment.

Attend a class teaching small appliance repair if you would prefer classroom instruction and hands-on practice. Some high schools and community colleges offer small appliance repair classes as part of their night school program. Websites such as the Education Portal can match you with available home-study programs.
Things You Will Need
Repair manual
Schematics
Tools