How to Unlock Kenmore Dishwashers
Kenmore manufactures a variety of household and kitchen appliances sold through Sears retail stores, including dishwashers. Although Kenmore produces many styles and models of dishwashers, only two types of locking mechanism are used. The locking mechanism creates a tight seal when the unit is in use, preventing leaks. Unlocking a Kenmore dishwasher after the cycle is complete is necessary before you can open the door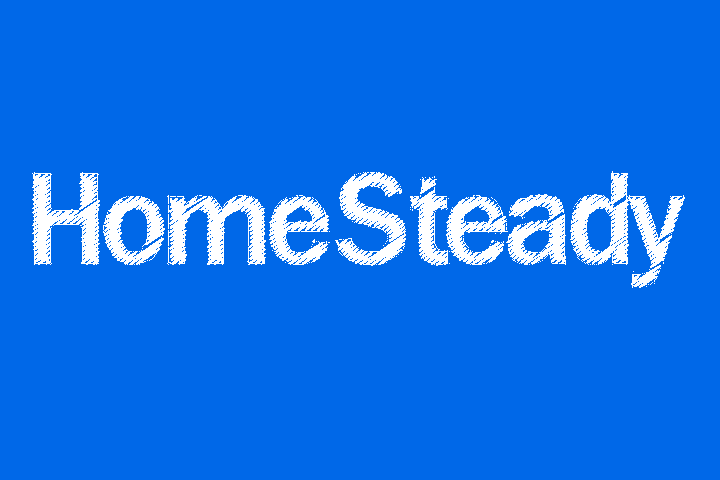 Search the front of the dishwasher and locate a bar at the very top just under the counter. The bar is usually made of metal and is positioned to the upper right when the dishwasher is locked.

Place your fingers around the end of the metal bar and pull outward to unlock the Kenmore dishwasher. Push the bar over toward the left side of the unit until it will no longer move.

Remove your hand from the lock bar and place it at the top of the dishwasher. Pull outward to open the door.
Tip
Some Kenmore models do not have a lock bar. Simply insert your fingers into the handle in the upper center of the dishwasher and press upward to unlock the door. After the lock is disengaged, pull the door open.