How to Apply Stain Over White Paint on a Bathroom Vanity
You want your bath vanity to look bright, clean and fresh. White cabinets accomplish that by giving a clean appearance. Your white cabinets brighten up the entire bathroom, and their only downside is that they can appear stark and boring. Adding a few coats of stain over the white paint gives cabinets an antique feel and softens the starkness of the white paint.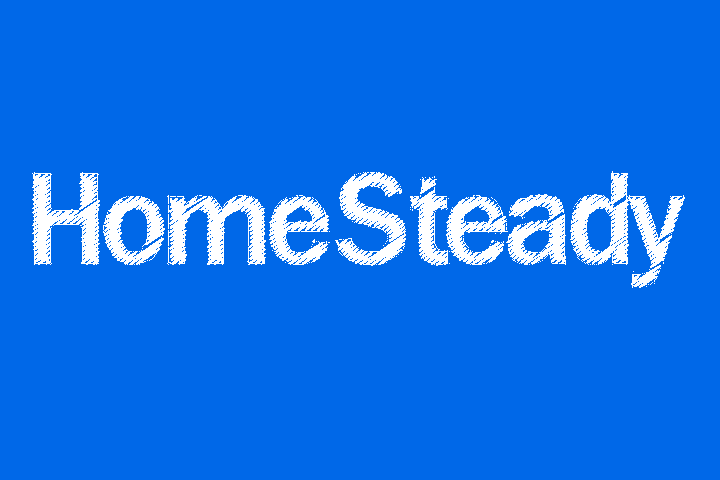 Clean the cabinets with ammonia-based cleaner. Spray onto the cabinets and wipe clean with a rag.

Sand the cabinets with medium-grit sandpaper to create bare wood areas on the corners and other raised detail areas. Think about imitating the look of years of wear and tear, focusing on areas that would naturally get scratched and scuffed. Wipe away all sanding dust with a damp rag.

Distress the surface of the cabinets. You can use steel wool or a hammer to create dents and dings in the wood. Lightly tap the wood with the head of the hammer along the edges every few feet. Choose sporadic spots of the cabinet to rub gently with steel wool.

Dip a paintbrush into stain. Choose a dark stain for the most dramatic result. Apply the stain to the cabinets in a thin coat. Wipe away the excess stain with a clean rag. Allow the stain to dry for two to for hours. Make sure to get stain into the dents and scratches you created with the hammer and steel wool.

Add another coat of stain. Wipe away the excess with a damp rag. Continue adding stain until you achieve the look that you like. Allow the stain to dry overnight.
Things You Will Need
Ammonia-based cleaner
Rags
Medium-grit sandpaper
Steel wool
Hammer
Paintbrush
Stain
Tip
Change your cabinet knobs and pulls to coordinate with your new antique look. You can find antique pulls at flea markets, second-hand stores and online. Many retailers sell knobs that mimic an antique look. Choose oil-rubbed bronze, iron or pewter knobs for the most authentic-looking finished product.