How to Refinish Hand-Scraped Wood Flooring
Hand-scraped wood floors have a distressed look. The floors are stained after scraping. The stain adheres differently to the scraped areas than it does to the smooth portions of the floor. These floors are supposed to look used and abused. Because of the variation in texture and color, small scratches and scrapes look like they've always been there. When the wear and tear gets excessive, you may need to refinish. Refinishing will eliminate much of the hand-scraped texture.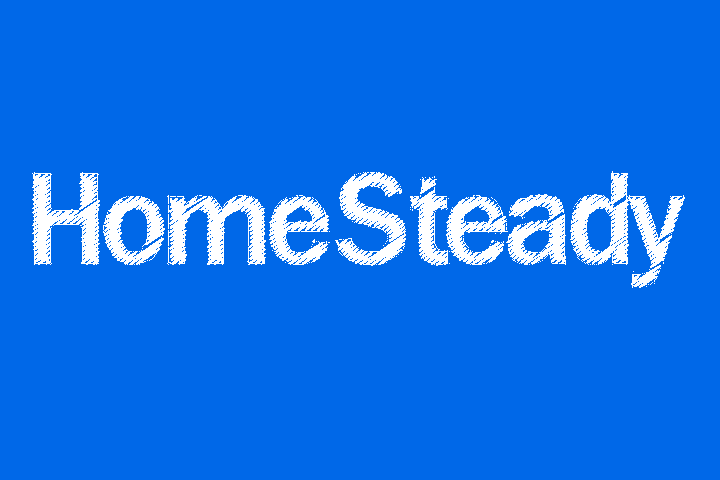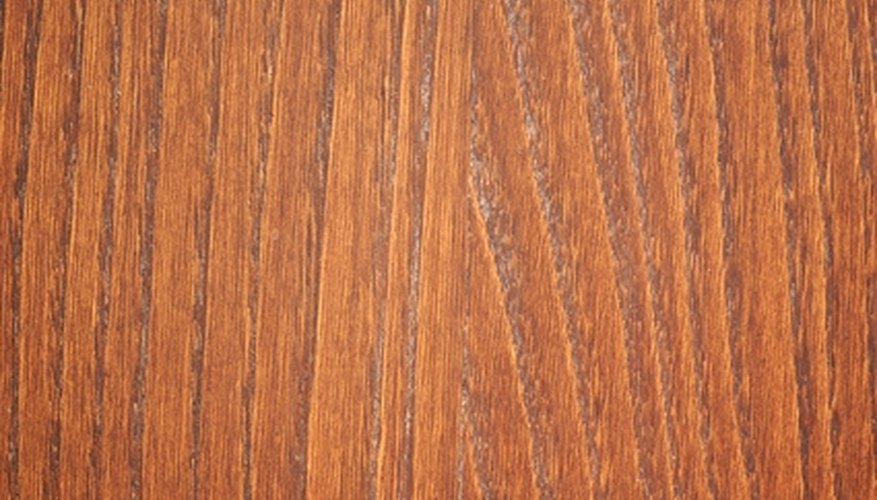 Pull exposed nails out with pliers. Hammer in three-inch flooring nails to secure loose boards.

Cover any air vents and interior doorways with plastic sheeting. Sanding dust drifts through the entire house if left unchecked. Open windows and exterior doors for ventilation.

Fit a drum sander with 100-grit sandpaper. Turn on the power to the sander. Lower it to the floor and begin sanding. Move with the grain of the wood. Sand every area you can reach.

Attach 100-grit sandpaper to a hand sander. Sand the edges and corners of the room

Switch both sanders to 180-grit sandpaper. Sand the entire room again. Repeat the process with 220-grit paper.

Vacuum the space thoroughly to remove the sanding dust. Wipe the floors with a damp towel to remove any remaining small particles of dust.

Open the stain and stir. Brush the stain onto the wood and wipe away the excess with a clean rag. Work in manageable sections of flooring to keep the stain from drying before you can wipe up the excess, or ask a friend to follow you with the rag to speed up the process. Let the first coat dry. Apply additional coats of stain until you like the depth of color.

Apply urethane topcoat to the floors. Saturate a long-handled roller in the topcoat. Roll a thin, even coat onto the floor. Apply one to two coats of urethane.
Things You Will Need
Pliers
Hammer
3-inch nails
Plastic sheeting
Drum sander
100-, 180 and 220-grit sandpaper
Vacuum
Towel
Palm sander
Floor stain
Paintbrush
Rags
Long-handled roller
Polyurethane topcoat
Tip
The sanding process will eliminate a lot of the texture of your hand-scraped floors. To add the texture back in, use a paint scraper. File down the edges so they are slightly rounded. Scrape away from you to create a distressed appearance.