How to Make a Daybed for Kids
Daybeds are trending in playrooms, but can be expensive to have custom built. This DIY daybed will give you a similar look at a very reasonable price!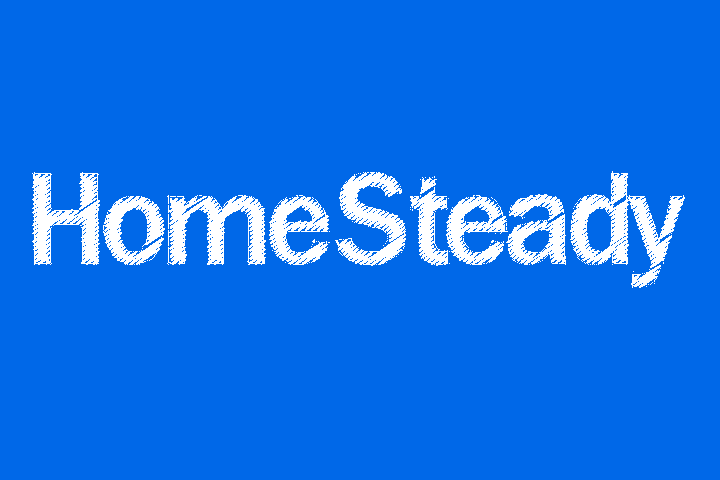 As your little ones transition out of their cribs and into big-kid mattresses, it can be a challenge to decide what to do with the cast-aside furniture. Do you throw the pieces away, donate them or put them into storage? An even better option is to turn that lil' mattress into a trendy daybed for as little as $25 worth of supplies! Perfect for a reading corner or playroom, a plush daybed can be a cozy hideaway for your kids to use as they continue to grow. Outfit the mattress and accompanying pillows in a variety of colorful shades and textures, and when you're finished, you'll have the best of both worlds: a new item for your children from the warm memories of their past.
Things You Will Need
Wooden pallet 
Crib mattress 
1 x 6 inch boards (approximately 12 feet total)
4  x 4 inch post, 8 feet long
Circular saw 
1 1/2-inch screws
3 1/2-inch screws
Drill
Drill bits
Hand sander/sandpaper
Crib sheet 
Decorative pillows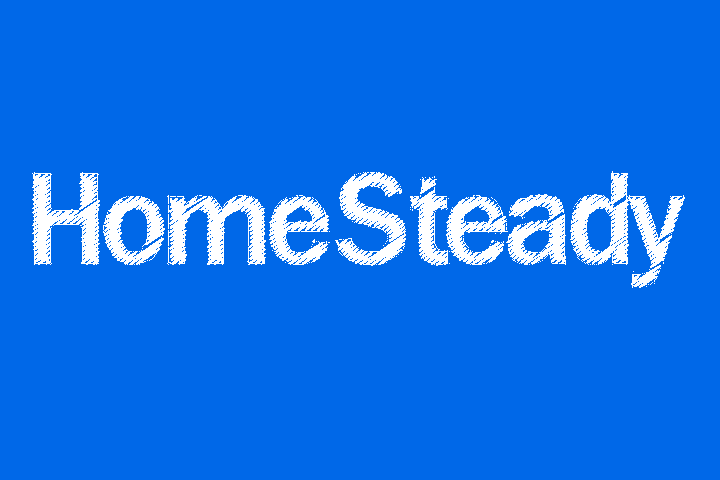 Make Adjustments to the Pallet

If you can find a pallet with the correct dimensions (2 x 4 feet), congratulations, you can skip this step! But if you found one that's not quite right, then go ahead and make any necessary adjustments to get as close to this mattress size as possible. For this project, the original pallet size was 3 x 4 feet. So, 12 inches were cut off one side using a circular saw. The excess wood was used to create 2 x 4 feet of support nailed to the end of the pallet.

Frame the Wooden Pallet

Next, make a frame to go around the sides of the pallet. This will transform the pallet into a modern daybed. Measure each side of your pallet and mark the length onto your 1 x 6 inch boards. Use a circular saw to cut each piece to length.

Screw the Frame to the Wooden Pallet

Attach the frame pieces to the pallet with 1 1/2-inch screws driven with a drill and driver bit. We used 22 screws for this project: 2 at the ends of each board and 2 more in the middle of each long side. Once attached, smooth the edges of the frame and any places on the pallet that look particularly rough, using a hand sander.

Create the Legs

When creating the legs of the daybed, keep it simple and modern—and create plenty of support. Cut the 4 x 4-inch post into four equal parts. Then, attach a 2-foot section of the 4 x 4-inch post to the bottom of your pallet at each end, approximately 6 inches in from the ends (exact placement will depend on your particular pallet). Use 31/2-inch screws driven diagonally ("toenailed") to attach the post pieces to the pallet. Then, stack a second 2-foot section directly on top of the first section and secure it, using the long screws. This will make your daybed just the right height for kids.

Add the Finishings and Style

Reuse an old fitted sheet to cover the crib mattress, and then cover it with a variety of pillows. You could easily change the look of this daybed by painting the frame and legs, or using different colored sheets and pillows. No matter how you decide to decorate it, this daybed will quickly become a family favorite.
Writer Bio
As a former teacher and reading specialist, Kelly Smith combines classic educational activities with a modern twist on her blog Cloudy Day Gray, along with topics about parenting and caring for a pediatric transplant recipient. Smith has contributed to MarthaStewart.com and Apartment Therapy and works regularly as a copywriter for Altitude Summit.
More Articles