How to Convert a Storage Shed to a Guest Room
Space can be hard to come by and sometimes it can seem as though clutter is filling up space reserved for guests. Building additions onto a home can be expensive and the building code requirements can be arduous, but with a few simple tools and some minimal construction plans, a home storage shed can be converted into a cozy spare bedroom in a matter of days.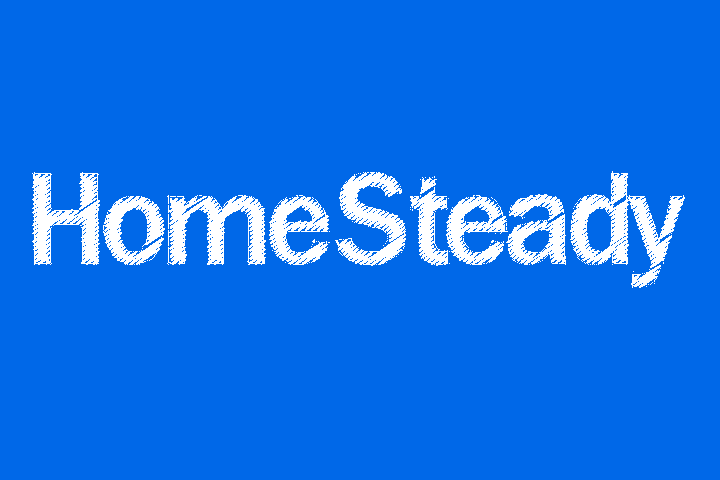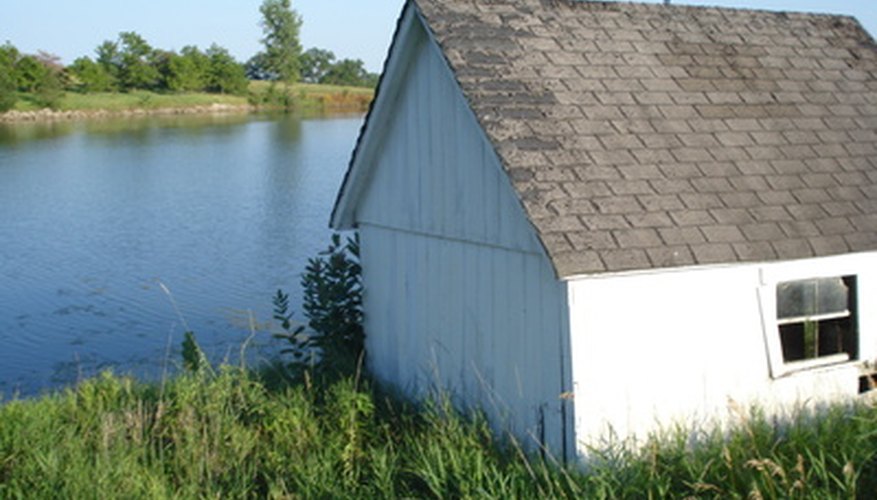 Step 1
Ensure that the structure is safe enough to use as a guest room before you begin any construction. The room should be large enough to walk around in and accommodate furniture such as a bed and dresser. If there are mold, ventilation or foundation issues, address them initially. Seal the door, windows and walls with caulk and weather-stripping to prevent water damage. Clean and disinfect any areas affected by mildew.
Step 2
Check on any building codes or local zoning regulations that may be relevant to the space you plan to renovate before you start construction. Decide how the furniture might be organized and add outlets where they can be accessed for ideal functionality. After any permits are filed, and you know you'll be in compliance with the zoning, install electrical wiring for lights and outlets. Ideally the room should have at least one window to allow in natural light. Build in the ability for interior lamps and lights as well so your guests won't be left in the dark.
Step 3
Install drywall to create a clean interior. Depending on the climate, install insulation to keep the interior temperature stable. Incorporate a dehumidifier to keep moisture levels low and prevent mold and mildew. Use water-resistant paint to avoid "weeping" walls that will deteriorate as they dampen. Seal the exterior doors and windows with weather stripping or caulk, as any gaps may lead to drastic temperature and moisture changes that could jeopardize the structural integrity over time.
Step 4
Avoid any kind of unsealed old wooden floors or dirt foundations. Keep in mind that if this space is detached from the main house, it may not have been built with water resistance or security in mind. After care has been taken to prevent water damage, put finished flooring such as tile, carpet or hardwood in place according to the manufacturer's instructions. Seal all creases and gaps in the ceiling to keep bugs and water out.
Step 5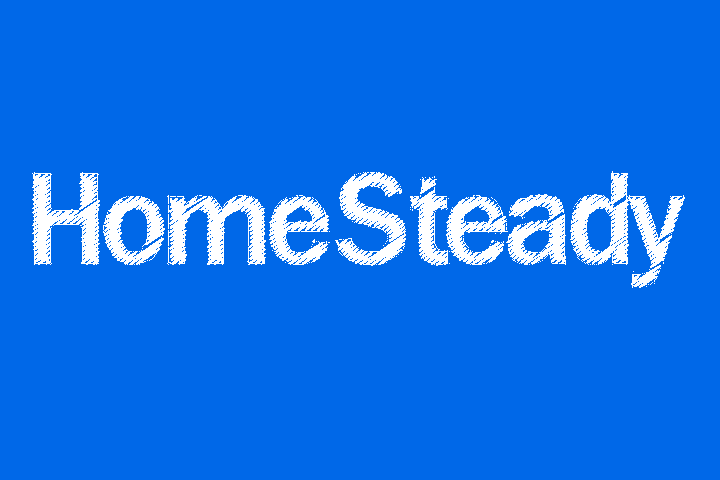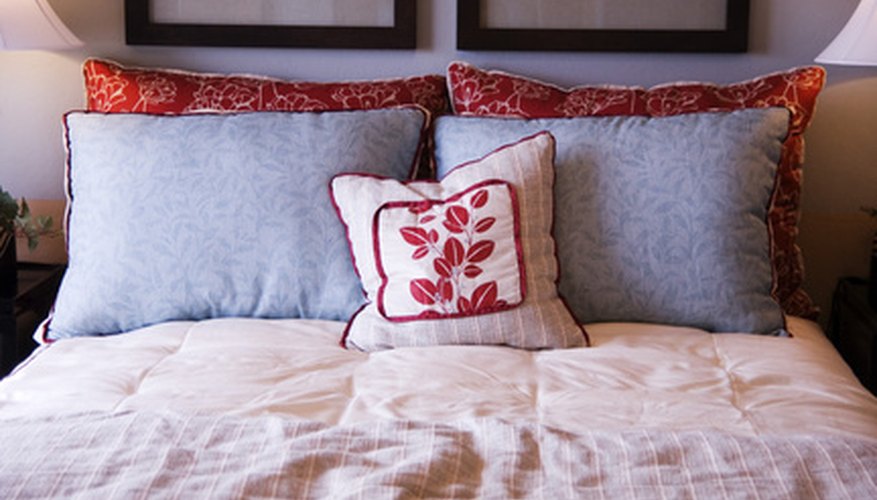 Decorate to your taste. Provide all necessary furnishings, such as a bed, dresser, night stands and mirror. With a nice paint job, drapes and tasteful lighting, no one would ever know they are sleeping where you used to store your lawnmower. An independently standing guest room can be a great addition to any home in need of more sleeping space.
Things You Will Need
Caulking gun and caulk
Weather stripping
Electrical outlets and wiring
Insulation
Drywall materials
Finished flooring
Water-resistant paint
Window treatments
Bedroom furniture
Warnings
Use all tools according to manufacturer's guidelines and wear protective gear when you use machinery or cutting tools.
Wear face masks and goggles when you renovate old sheds, as they may harbor dust, mold or mildew that can be harmful.