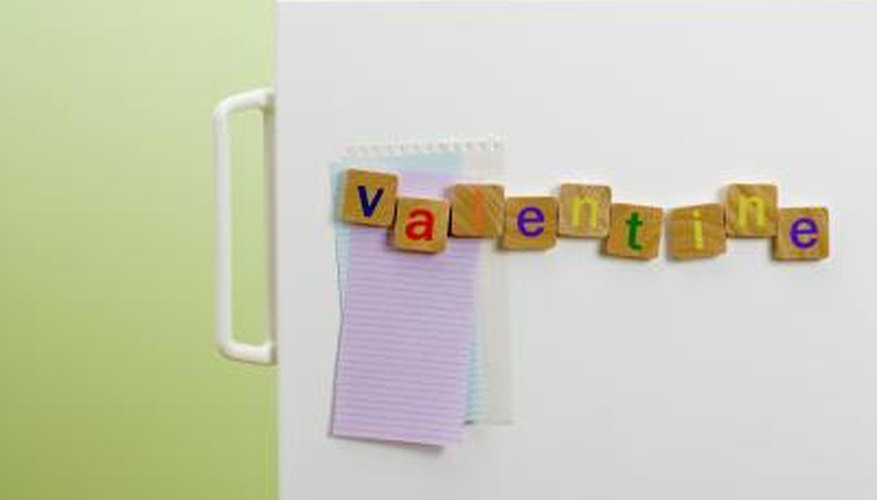 According to the website "Best Home Improvement Trends," a used refrigerator price is generally around half the price of the same model as a new refrigerator. However, market conditions can effect price, like if you are in an area with a high demand for used appliances. This means that you will want to check the local market value before buying or selling a used refrigerator.
Step 1
Inspect the used refrigerator for blemishes, such as dents, that can lower the value. Plug in the refrigerator, if it is not already, to make sure that it works.
Step 2
Visit local second hand stores to see if they have any used refrigerators for sale and what the prices are. Look for units that are in similar condition to the unit you are trying to price. Some appliance stores also sell used units.
Step 3
Check the local price of a used refrigerator by getting on the eBay website, Craigslist, and the Penny Saver USA.
Step 4
Review your local newspaper classified ads to see if any used refrigerators are listed for sale. You can also look for yard sale ads and visit to see how high used refrigerators are priced.