Appraisal of Glassware & Crystal
Crystal and glassware is highly collectible because of its delicate nature and beauty. If you want to have your collection insured, knowing the replacement value of the collection is necessary. Appraisers examine crystal and glassware and determine their worth.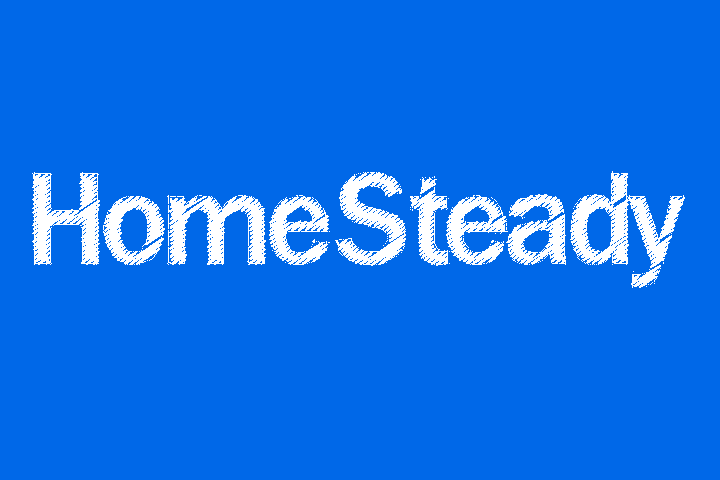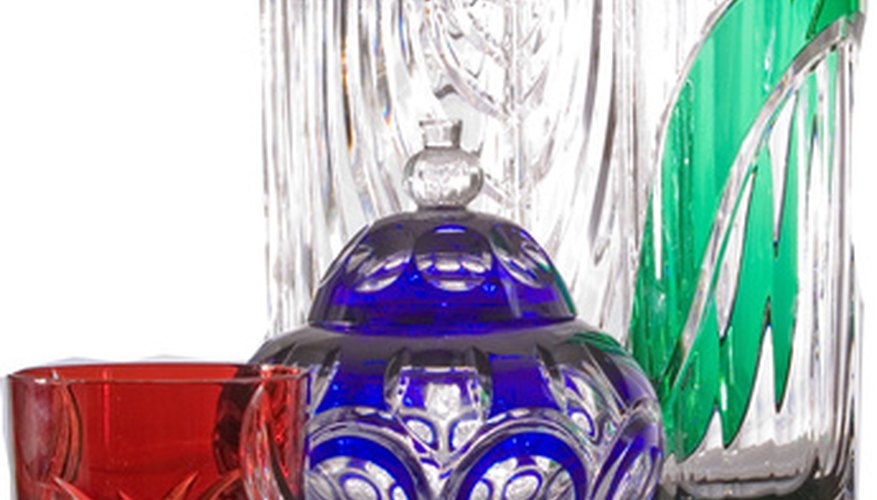 Significance
Finding a reputable appraiser is important because the appraisal industry is not regulated by any institutions or governmental agencies. In order to become an appraiser, you are not required to receive any education or training. However, the International Society of Appraisers offers consumers a database of certified, educated appraisers. Choose someone who specializes in crystal or glassware.
Process
Bring the crystal or glassware piece to the appraiser. For large items, the appraiser comes to your property for the assessment. The appraiser examines the glass or crystal and provides a certificate of appraisal with the item's approximated value. In some cases, the appraiser must research the piece to estimate its value.
Expert Insight
Appraisers determine the value of a crystal or glassware piece using a number of factors, including the item's condition, history of ownership, rarity, the manufacturer or artisan and the use of certain cutting techniques. Age also plays a role in determining the value of glassware and crystal, but newer pieces may also be valuable depending on the craftsmanship and quality.