How to Hang Grommet Curtains
Grommet curtains are attractive and simple options for window treatments. The grommets (metal circles in the fabric) make installing these curtains a fairly simple affair. If you have a curtain rod that is held up by supporting rods and can easily be removed, you'll be enjoying your new curtains in no time. If you have curtain rods that are installed into the walls and can't easily be removed, you can still install grommet curtains--you'll just need a few more tools.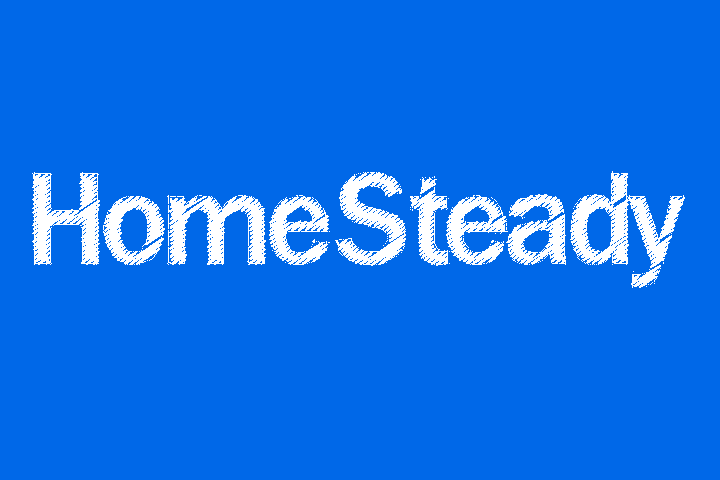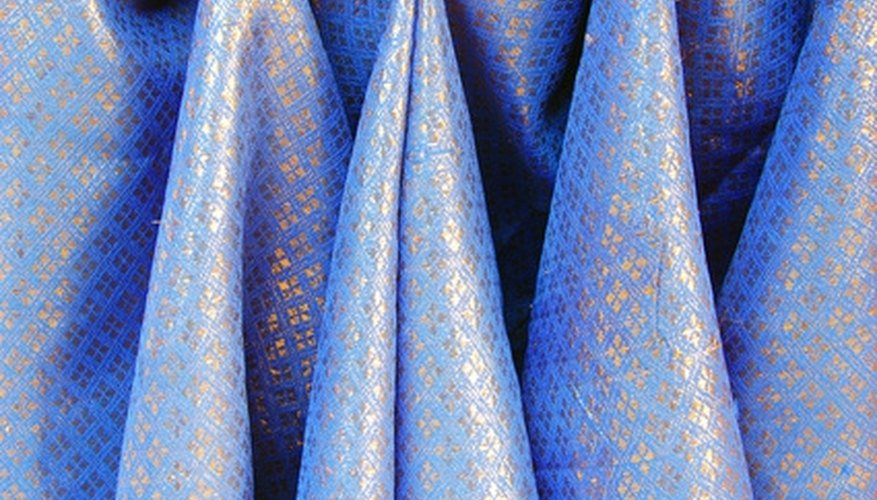 Remove the curtain rod. You may need a ladder to reach the rod if the window is tall. Lift the rod from the supporting brackets or unscrew it from the wall.

Unscrew the finial from one end of the rod. Finials are decorative elements that prevent the curtain from sliding off the end of the rod.

Slide the curtain rod through the grommet holes. The rod will go from the back through the first hole, then into the second hole from the front. This pattern will continue until all of the curtain is slid onto the rod, and it should resemble the folds of an accordion.

Replace the finial if you removed it.

Rehang the curtain rod. If you need to rescrew the rod into the wall, you might want to find someone to help you keep the rod level as the weight of the curtains can be difficult to balance from one side alone.
Tip
If the rod was screwed directly into the wall, it will not have finials.