---
Step 1
Rip three boards to the desired width.
---
Step 2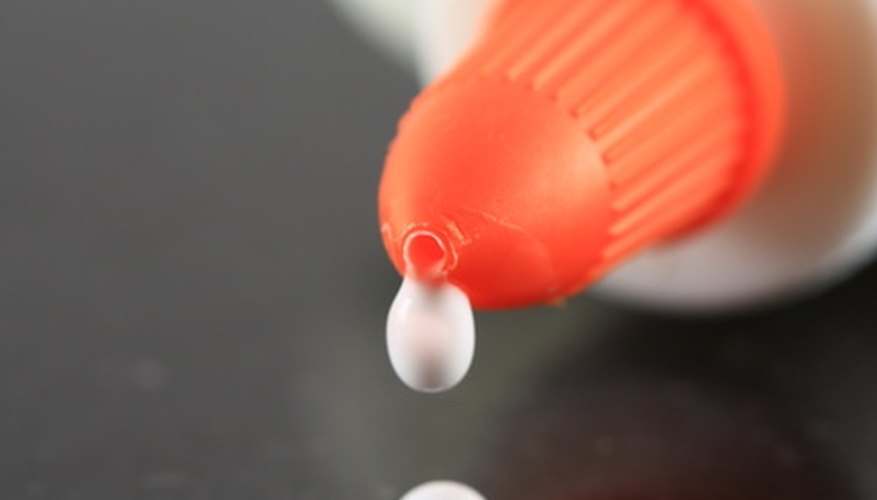 Set the two legs on edge on a flat surface and set the face board on the legs. Check for a good fit.

If the boards fit well, apply glue to the edge.
---
Step 3
Nail the face board to the leg every 8 to 10 inches with 2-inch,18 gauge nails. If you are nailing by hand, drill pilot holes and use 6d finish nails.


---
Step 4
Apply glue to the edge of the other leg and nail the face to the leg.
---
Step 5
Clamp the face to each leg with wood clamps. Place the clamps 12 to 16 inches apart.

Keep the clamps on for at least a 1/2 hour before removing them.
---
Step 6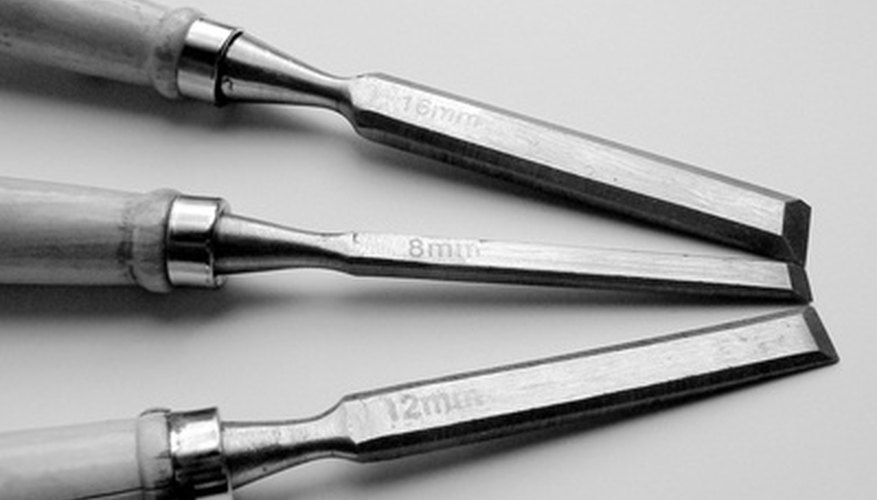 Scrape off the excess glue with a chisel and sand the joint smooth with a palm sander.
Things You Will Need

Table saw
Jointer or power hand planer
Finish nail gun (some require a compressor also)
2-inch, 18 gauge nails (nail gun)
1 1/2-inch, 18 gauge nails (nail gun)
Hammer
4d finish nails
6d finish nails
Glue
8 clamps, 4 each
3/4 inch chisel
Palm sander with 100 grit sand paper