How to Make a Water Level From a Garden Hose
Water levels have been used as a leveling tool since people started building structures. It's inherent ability to self level makes this a tool that is available to everyone and one that is already calibrated by nature. This is a very simple technique, used with ordinary materials, that gives a very precise measurement--high tech results with low tech methods.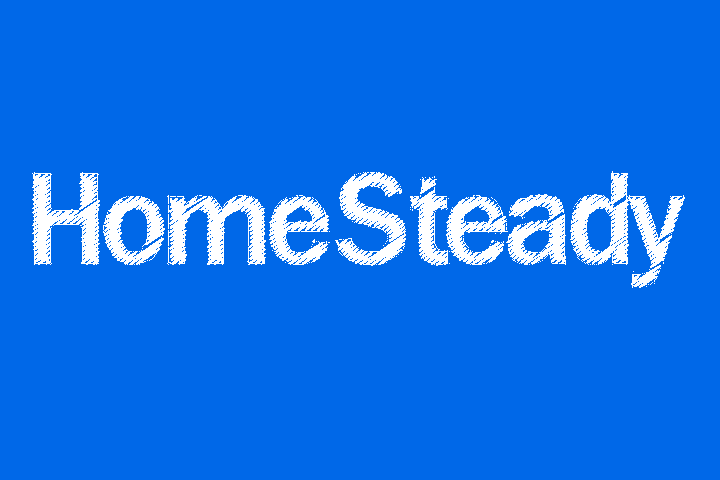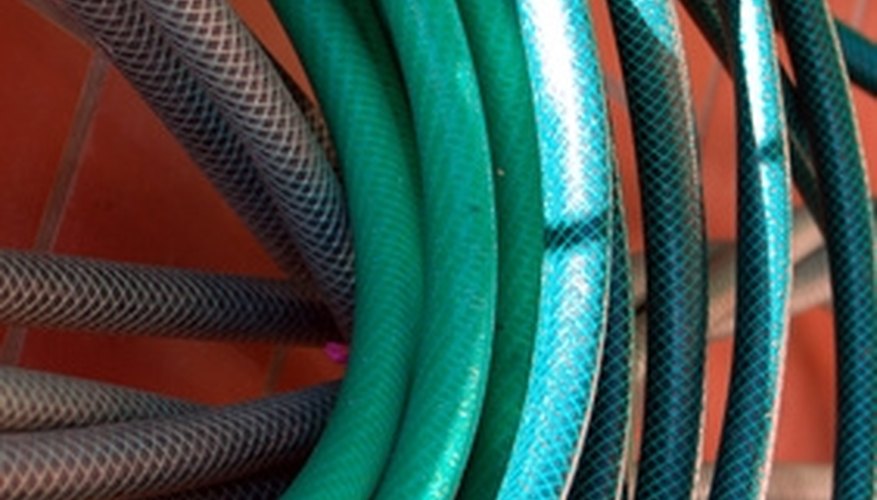 Purchase a 15-foot garden hose, 1/2-inch diameter and cut the ends off as cleanly as possible. The hose can be any length but for practical purposes 15-feet is a reasonable length.

Cut two 5-inch lengths of the clear plastic tubing, one for each end. These will be the sight glasses for the level.

Cut two 4-inch lengths of the rigid plastic tubing. These will be used to join the garden hose and the clear plastic tubing together.

Slide the rigid tubing two inches into the garden hose then slide the clear plastic tubing over the other end of the rigid tubing, butting it up against the garden hose. Use two hose clamps to secure the garden hose and the clear plastic tubing to the rigid tubing. Perform the same operation for the other end of the hose.

Hold both ends of the water level even with each other, making sure that the ends are higher than the rest of the hose.

Pour water in one end of the water level. Turn a faucet on low and allow water to fill the water level. Keep running the faucet slowly and watch to make sure that all the bubbles have flowed out of the water level. Any air in the garden hose will cause the water level to not settle and find its true level.

Holding the ends of the water level even, make sure that the water is at least 1-inch below the lip of the sight tubes. This will allow a little up and down movement without spilling water out of the hose.

Place one end of the hose up to the level mark--sight through the clear tubing and line up the surface of the water with the mark and secure it--this end will not move. Make sure to keep the other end of the hose as even with it as possible. Now extend the other end of the hose to the area post or wall that needs to be level with the fixed end. Slowly move that end up and down until the water level on the fixed end of the hose lines up with the mark.

Make a mark at the water level and these two points are exactly level.
Things You Will Need
Garden hose-1/2 inch inner diameter
Clear plastic tubing-1/2 inch inner diameter
Rigid plastic tubing-1/2 inch outer diameter
Four hose clamps-7/8 inch diameter