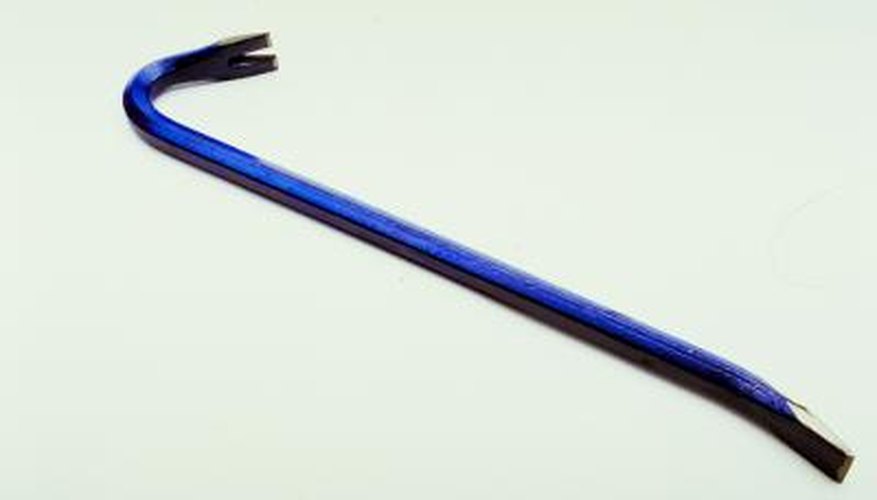 However, it does damage to your house when a skylight dome fails. Replacing a skylight dome can be done in one afternoon's time for the average do-it-yourselfer with the right tools while following the manufacturer's instructions.
Step 1
Get the dimensions of the original skylight footing on the roof using a tape measure.
Step 2
Search information on the Internet or visit a skylight retailer according to the measured dome base's size for the different available types of skylights. It will be a much simple job if you do not need to change the original size on the roof.
Step 3
Select the type of dome you wish to replace. There are two types of domes you can purchase: site built and factory built. Factory built unit is generally better for guarding against weather, moisture build up and leakage due its tighter sealing properties.
Step 4
Wear safety glasses and gloves. Use a pry bar to remove the original skylight dome by pulling back the roofing around the base of the dome. Watch out for flying debris.
Step 5
Discard exposed mounting brackets under the removed roofing materials holding the skylight dome.
Step 6
Install new mounting hardware and attach the new skylight dome per manufacturer's instructions. Double check with a spirit level that you have installed the replacement dome correctly before proceeding.
Step 7
Caulk the area with silicon-based water-proof sealant where the dome and the roof meets. Let the sealant dry thoroughly before you repair the damaged area on the roof, if any, as a result of using the pry bar.
Step 8
Apply another layer of the water-proof sealant where the dome and roof meets after you have replaced the damaged roofing around the base of the skylight. Clean up the work area on the roof.
Step 9
Go inside your house and inspect the ceiling around the dome to make sure no problems exist. Check particularly for loose contacts and leaks around the dome's base on the inside.
Things You Will Need

Ladder
Tape measure
Safety glasses
Work gloves
Pry bar
Spirit level
Sealant, water-proof and silicon-based
Replacement roofing, as needed