How to Stain a New Fence
A new wooden fence is an attractive addition to any garden. Unfortunately, the natural beauty of the wood will fade if left untreated, and in a year or two the fence will look old and unkempt. Applying a waterproof stain can help even out any imperfections and color inconsistencies in the wood, giving it a more finished look. More importantly, it will protect the wood and keep the fence looking its best for years to come.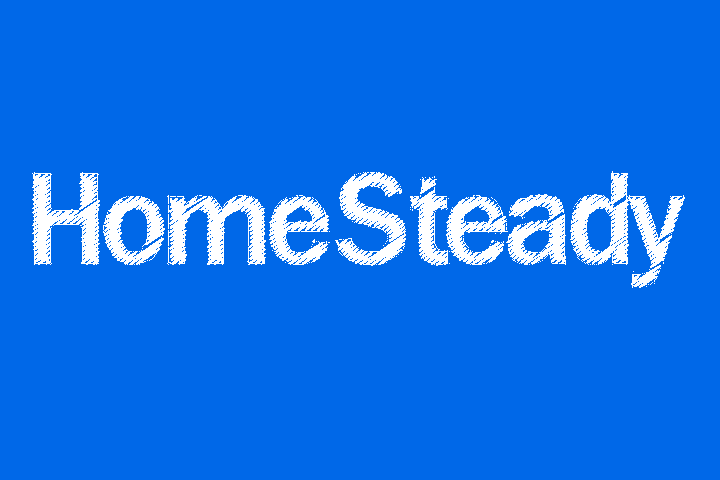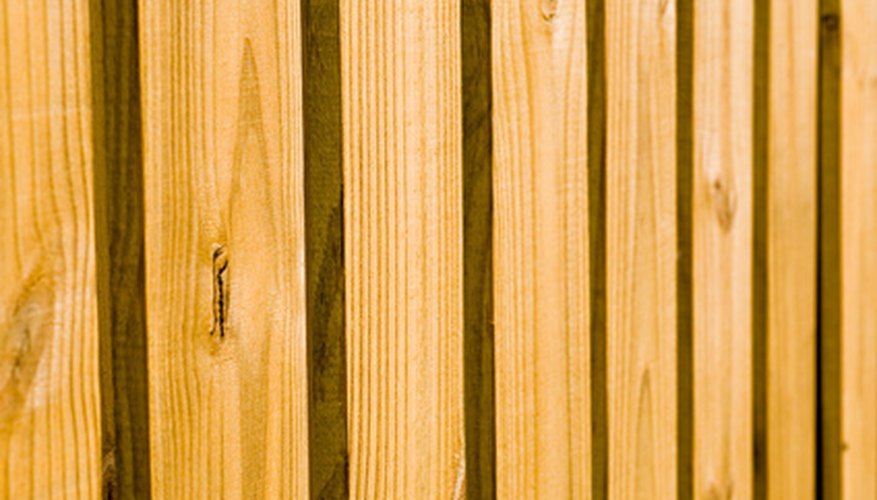 Step 1
Pick your stain. If you really want the natural grain of the wood to show through, choose a transparent stain. The grain will also be visible with a semi-transparent stain, but more color will be added to the wood. With a variety of colors available, picking the right shade is a matter of personal taste, but you should consider the color of your house when choosing it.
Step 2
Make sure the fence is clean and dry and then check the weather forecast to make sure no rain is forecast for at least the next 24 hours. If rain falls on your newly stained fence, it will likely leave streaks after drying. If the forecast is good, place painter's tape on any metal hardware on your fence and gate and place dropcloths or old sheets under the fence. If the fence sits above soil, dropcloths will help keep dirt away from the brush. If the fence sits on a patio, dropcloths will help you avoid splashing the patio with paint.
Step 3
Stir the stain well and pour some of it into the roller tray. Use the roller to apply the stain just as you would if you were applying paint. Working on one fence section at a time, roll in the direction of the wood grain, aiming for even coverage. If you overload the roller and end up with drips, wipe them up quickly with a clean, dry cloth.
Step 4
Use a paintbrush to fill in any parts of the fence the roller has missed. Use short strokes of the brush in the direction of the wood grain. When you have even coverage, move to the next fence panel and repeat the process.
Step 5
Wait for 24 hours and then apply a second coat to the fence. After you finish, remove the painter's tape from all hardware and dispose of it along with any used rags in a sealed plastic bag. Rinse any brushes in mineral spirits and wash in soapy water.
Things You Will Need
Dropcloth
Painter's tape
Wood stain
Paint roller
Roller tray
Paintbrush
Rags