How to Repair a Freezer Floor
If you have a large walk-in freezer, you most likely cannot afford to thaw it, and everything inside, for floor repairs. You need a quick and safe patch for cracks that will stand up to the low temperatures and traffic of daily use as quickly as possible. Fortunately, there are epoxies designed just for this purpose that are easy to use and quick to cure.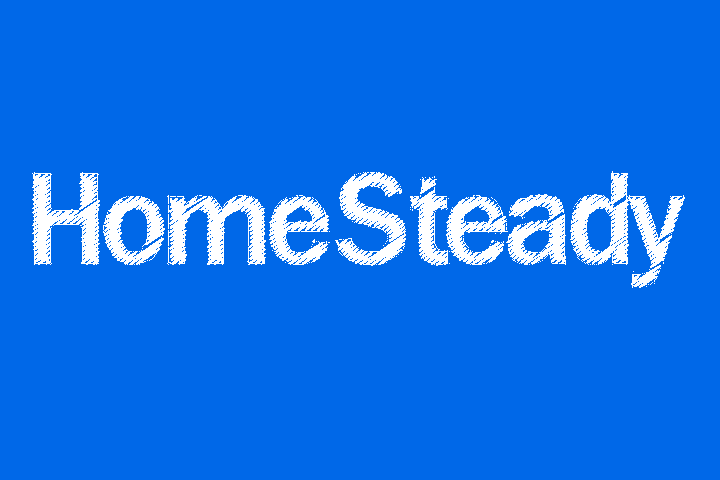 Remove any dirt particles and grease from your freezer floor with a mild soap solution and sponge.

Wash your floor with a muriatic acid solution and sponge and rinse with water.

Dry your freezer floor thoroughly with cloth or paper towels.

Mix your epoxy with dry sand in a bucket according to the epoxy's instructions.

Apply your epoxy liberally to the damaged floor with the trowel, smoothing the patch as you go.

Allow the epoxy to dry completely before setting anything or stepping on your freezer's floor. This cure time is typically 6 to 8 hours.
Things You Will Need
Mild soap solution
Muriatic acid solution (10 to 15%)
Sponge
Cloth or paper towels
Low-temperature epoxy
Plastic bucket
Dry sand
Trowel
Warnings
Use caution and proper ventilation when using muriatic acid.
Never mix muriatic acid with another chemical. Be sure to clean and rinse the floor before and after using muriatic acid so that it does not mix with soaps or chemicals used in other steps.