How to Troubleshoot an Amana Stove
The Amana Company manufactures many home appliances, including refrigerators, dishwashers, water filters, appliance cleaners and ranges. Amana ranges are available in gas and electric formats, white black, silver or stainless steel finishes, and a variety of heights, widths and built-in or stand-alone types. Once an Amana range is installed, basic care and maintenance should keep it running smoothly for several years, but a few basic troubleshooting steps can help resolve potential problems.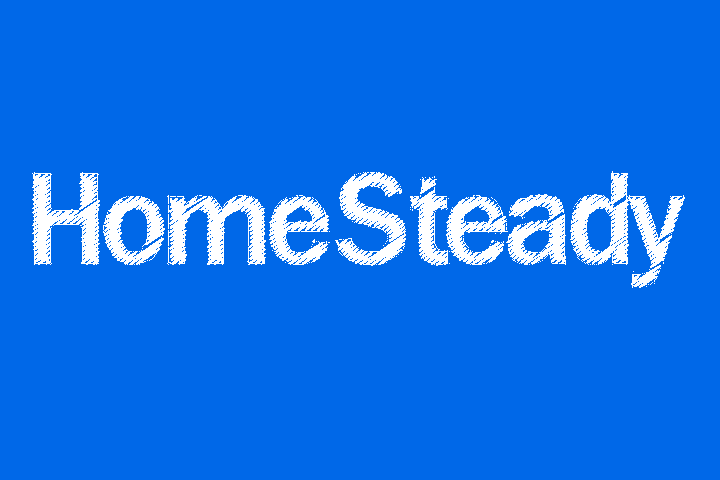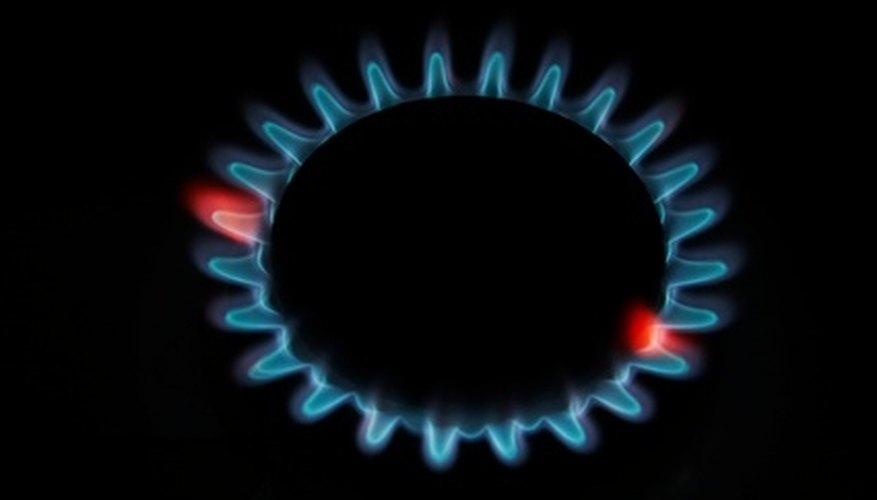 Ensure the stove controls are correctly set for the desired cooking level if the stove does not appear to be working. Check the electrical or gas connection if the controls appear to be set correctly.

Check to make sure the range is on a stable, level surface if cooking results are uneven.

Avoid using aluminum foil on the cooking units, particularly if smoke occurs. Cook food at proper heat levels to avoid extremely fast or slow cooking times.

Avoid sliding pans or dishes across the top of the stove if scratches occur on the surface. Clean the stove surface after every use if stains or mineral deposits appear. Use a non-abrasive cleaner for the best results.

Turn on the ventilation unit if food smokes or has a strong, lingering odor.