How to Find Out What Antique Light Fixtures Are Worth
Antique light fixtures can be ornate, decorative and elegant---and worth a lot if they are in good or perfect condition. Antique light fixtures with cracks and chips or that don't work properly will likely be worth significantly less.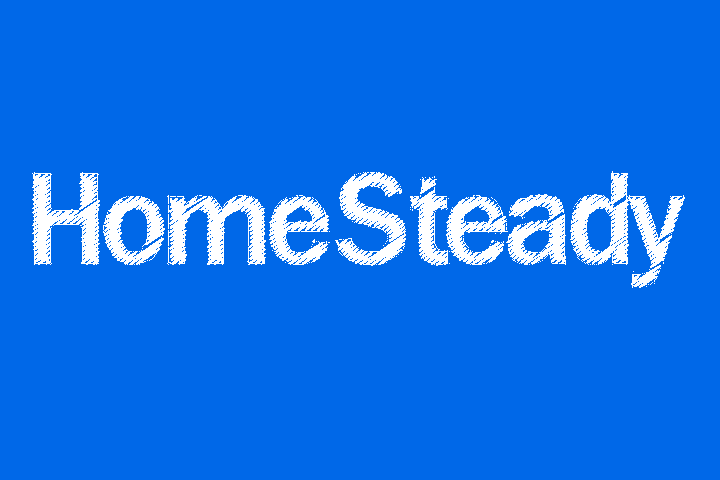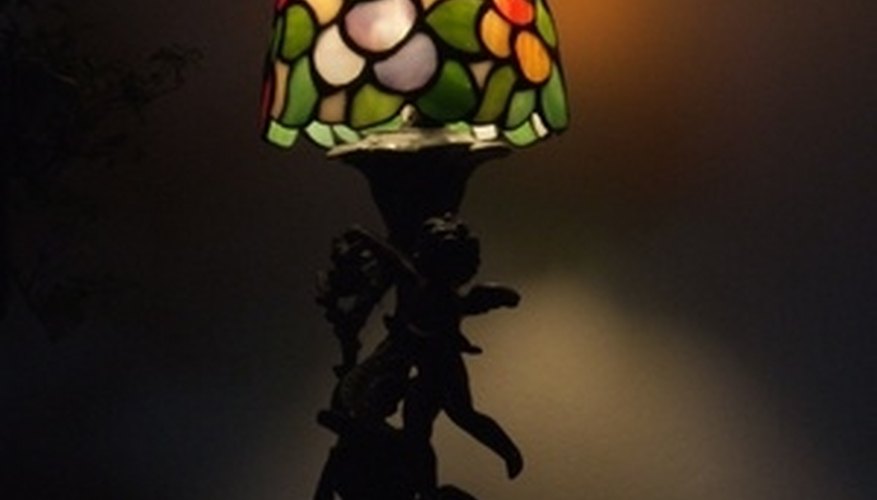 Evaluate the condition of your antique light fixture. See if it works and note structural damages.

Contact the light fixture manufacturer, if possible. If the company is still around, you may be able to obtain a rough estimate of the fixture's value based on your model and the damage you describe.

Take your fixture to an antique shop. A specialist can offer an accurate appraisal. The shop may even be interested in purchasing the fixture.

Take your light fixture to an antique show for multiple appraisals. You'll have access to several experts and you may receive multiple selling offers.

Get a professional written appraisal. You'll pay a fee, but you'll have a more accurate estimate of the fixture's worth. Look for appraiser with experience in light fixtures.