How to Choose a Sectional Sofa
Sectional sofas can add seating to a living space in addition to making a room look larger or more stylish. These sofas actually can use less space than a traditional couch and loveseat set, which typically seat around five people, while still providing seating for six or even seven people, according to LeatherSofaBeds. In addition, sectional sofas can add a feeling of warmth and comfort to your home, whether you are furnishing a new home or updating your current furniture. Just a few steps can help you to choose the right sectional sofa for your needs.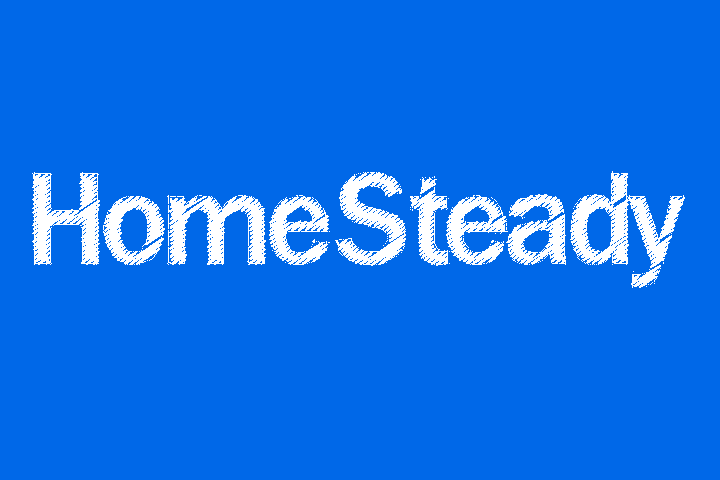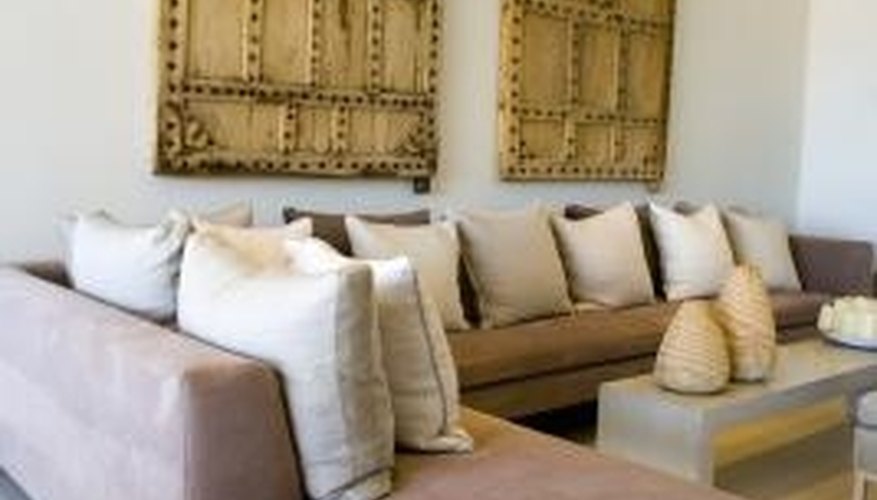 Establish how much you want to spend on your sectional sofa. As you shop for a sectional sofa, stick to your budget.

Measure the area where you wish to place the sofa to determine the maximum size of the furniture you can purchase. Knowing the right dimensions for your new sofa will prevent you from choosing a sofa that is too large or smaller than desired for your space.

Identify the potential color palette of your sectional sofa. The color should bring out the tones in your living room, family room or basement, according to Rooms to Go, a source of sectional sofa products and information.

Select a sectional sofa style that will work best for the size of your space as well as for the function you would like the sofa to have. For example, some sectional sofas come in two or three pieces, while others are available in one piece. Although a corner piece can help serve as an anchor for the layout of the furniture in your living space, a sectional without a corner piece can actually help your room to appear larger. You also can choose from sectionals that are either C-shaped or L-shaped, and some sectionals have rounded edges while others have corners.

Pick a fabric and design for your sectional sofa that will fit your space aesthetically and be able to handle the amount of activity you expect your sofa to receive. For example, if your sofa will be used often, select a leather sectional sofa, which will be more durable, according to Sectional.com. In addition, if you have a smaller space, choose smaller print designs for your upholstery pattern, which will prevent the room from looking cluttered.

Choose what cushion style best suits your tastes and the look of your room. For example, cushions on a sectional sofa typically come either secured to the sofa or loose.

Identify whether you want your sectional sofa's legs to appear modern or traditional, and select the kind of wood you want your sofa frame to be. Although hardwood frames are much more durable and long-lasting, softer pine is less expensive.