How to Cover Air Vents
Covering the air vents in your home can be very easy and inexpensive. While you can hire someone to update your air vents, doing it yourself will save you money. After taking measurements of your vent using a ruler or measuring tape and selecting a vent register that suits your personal taste, you can install your new vent cover in just minutes.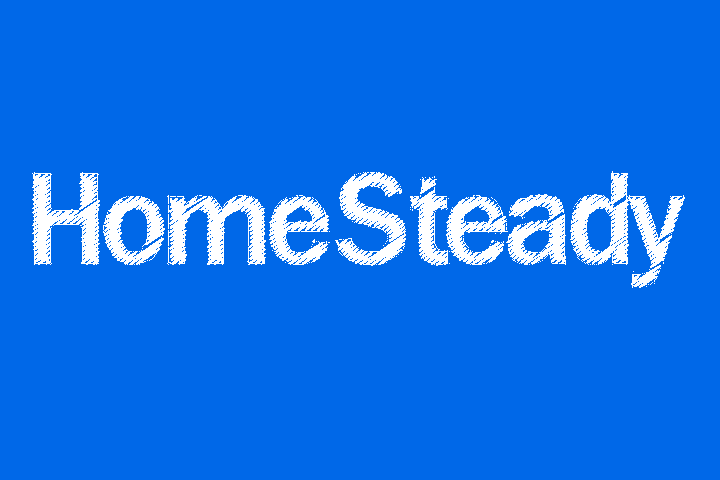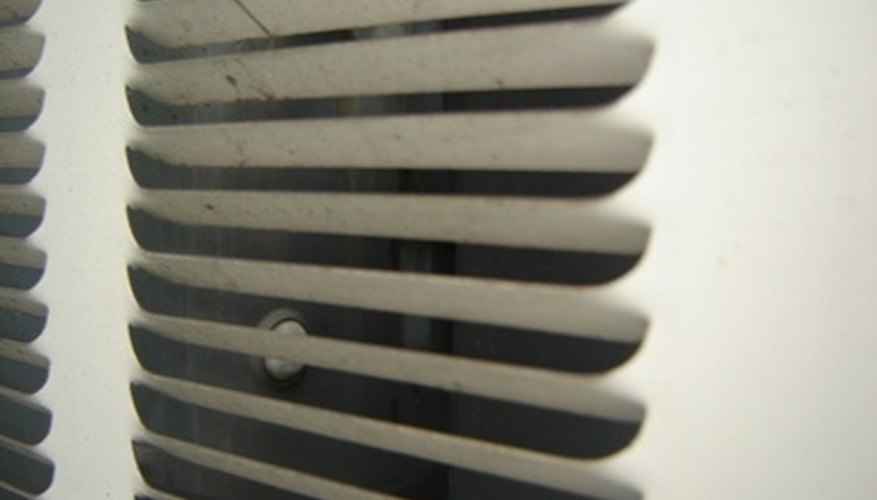 Find a register that complements the decor and style of your home. There are many designs to choose from. Some register covers use air deflectors, which can divert air or shut a vent completely to regulate airflow. They can be purchased at most home improvement retailers.

Take your ruler or measuring tape and measure the opening of the air vent. Make sure to remove the old cover to get an accurate measurement.

Take the measurements and make sure your chosen register fits the duct opening. Most floor registers fit the standard size air vent opening.

Place your new register in the duct opening.
Things You Will Need
Ruler
Measuring tape
Register