How to Recover From a Home Invasion
A home invasion occurs when a robbery is committed in a residence with the occupants present. This situation can be the result of the criminal not realizing that there were people home, or can be an intentional invasion, what is essentially a combination of mugging and burglary. A home invasion can lead to psychological trauma, physical injury or death.
Take Emergency Measures First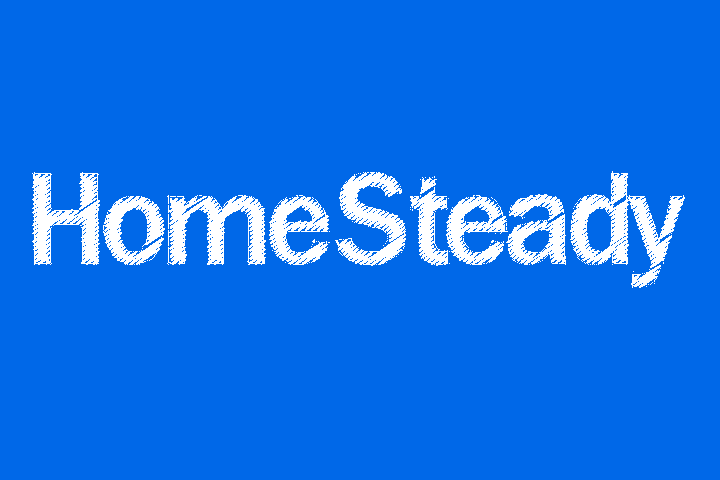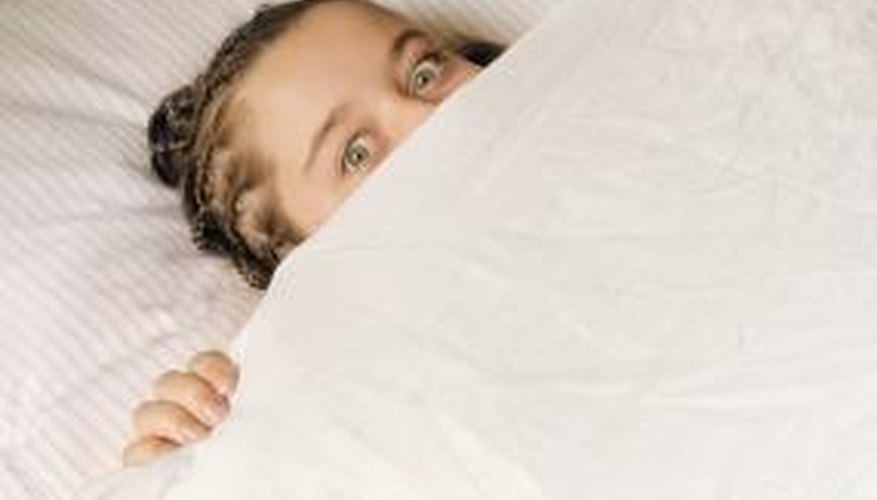 Step 1
Call the police immediately--if possible, while the criminal or criminals are still present in the home. This is often possible if there is a resident in the home who has not been noticed or apprehended by the invaders. The sooner help arrives, the more likely it is that the invaders can be scared off before they cause injury or property loss.
Step 2
Call an ambulance if any injuries have occurred. Attend to the needs of injured parties until paramedics arrive, then get out of their way and allow them to do their jobs. Alert your neighbors to the crime and ask for their help, if you need it.
Step 3
Resolve any potentially hazardous situations that may exist as a result of the home invasion, such as fires, gas being left on, or loaded weapons (your own or any belonging to the criminals) in the home.
Take Evidence
Step 1
Prevent the crime scene from being disturbed so that detectives have a better chance of finding usable evidence. Remove yourself and your family from the room or area where the crime occurred, and don't let anyone enter it again until people who are trained in taking evidence arrive.
Step 2
Write down your memories of the event immediately, and get information from anyone else who was present. Include the times of all events, physical descriptions of the perpetrators, and items that were stolen. All of this information is useful later in prosecution, and the fact that you wrote it down immediately after the event will make it stronger evidence. Memories are notoriously unreliable, and change over time.
Step 3
Take photographs and/or videos of anything in the home that was changed or damaged as a result of the crime. Look outside the home for tire tracks, dropped items, or anything else that might serve as evidence.
Long-Term Trauma
Step 1
Seek help to deal with feelings of fear, anger or vulnerability that may arise as a result of being a victim of crime. This help can come from friends, family, or professionals.
Step 2
Confront the perpetrators if you are given the opportunity and if you feel capable of doing so. This can return a sense of power and strength to you, and can also possibly make the perpetrators more aware of the damage that their crimes cause.
Step 3
Pursue replacement of lost property by filing the appropriate insurance claims.
Things You Will Need
Telephone
Digital camera
Video recorder