How to Organize Work Benches
Clutter, dust and debris occupy the typical work bench. A work bench offers additional space for storage, and, in many cases, clutter. From spare parts and accessories to items that find their way to the work bench after a hard day of home repair or lawn work, your work bench likely serves as a catch-all. Keeping your work bench organized can help reduce the time you spend looking for tools and other items.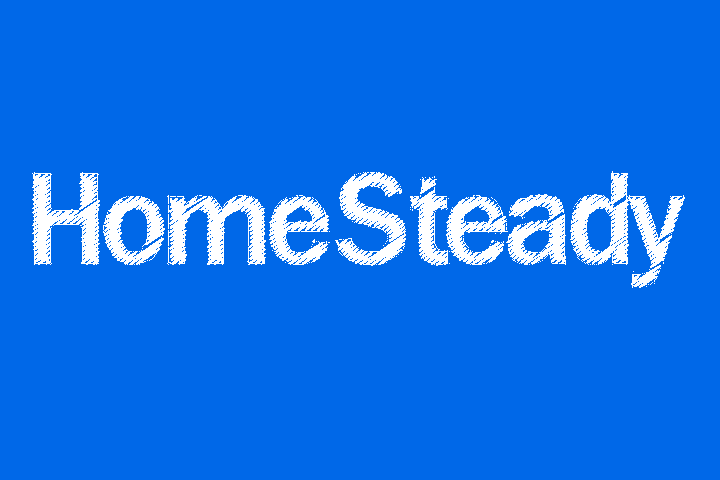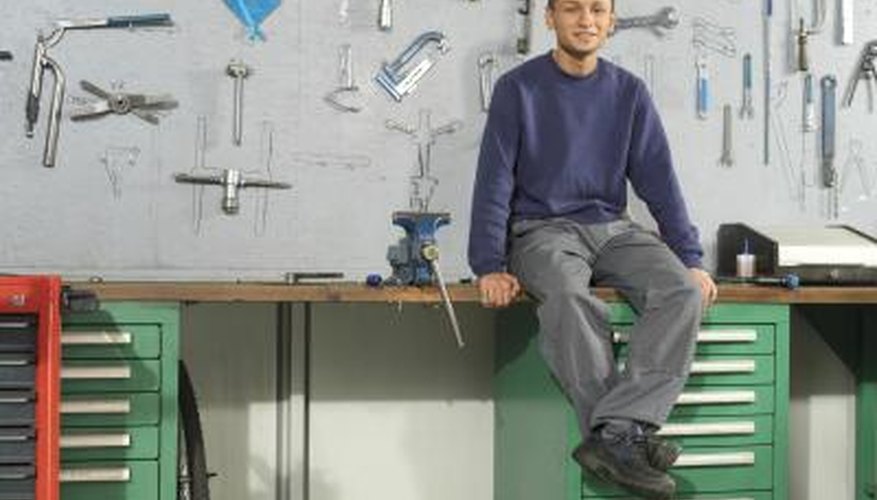 Step 1
Clear out the mess. Throw out garbage and clean up the area around the work bench. Remove all items from the work bench. Place them in piles based on types of tools and common uses. Keep hazardous chemicals, including paint and oil, to the side. Contact your county and ask about hazardous waste disposal programs in your area.
Step 2
Purchase items to help organize the clutter. Use pegboard systems, drawer systems and clear totes. Hang the peg board above the work bench. Place small drawer systems on top of the work bench. Use clear totes or baskets to help organize work bench drawers or shelves. Purchase a garbage can to keep near the work bench.
Step 3
Designate a spot for each item.Decide which items to keep at the work bench. Use hooks to hang tools and items on the pegboard above the work bench. Hang screwdrivers, measuring tools and other commonly used items on the pegboard for easy access. Place nails, screws, nuts and bolts in separate drawers of the drawer system on top of the work bench. Label each drawer to help keep the drawer system organized. Store items such as cordless drills, portable sanders and shop supplies in the drawers of your work bench.
Step 4
Get organized throughout the area of the work bench. Help keep your work bench organized by placing all items in appropriate places. Designate a space for all items in the area. Use labels when possible. Add the work bench area to your list of cleaning responsibilities each week. Keep up with keeping the area clean to help prevent further disorganization.
Things You Will Need
Pegboard
Storage containers