How to Make a Tailored Valance
A sleek tailored window valance doesn't need to be expensive or complicated. With some basic sewing supplies, you can make your own tailored window treatment in an afternoon, even if you have only limited sewing skills. While the construction of this valance is simple, you can make this look fit your decor with your fabric selection. A largely patterned, heavier fabric adds a look of sophistication and luxury, while a lighter fabric with a more subtle pattern lends a modern air to your valance.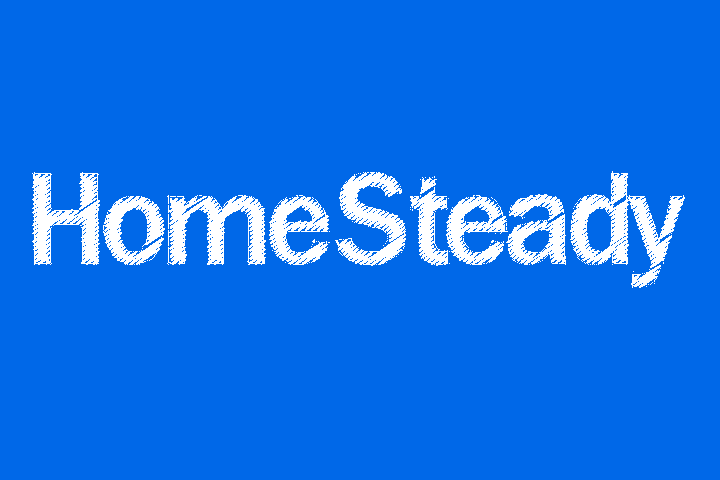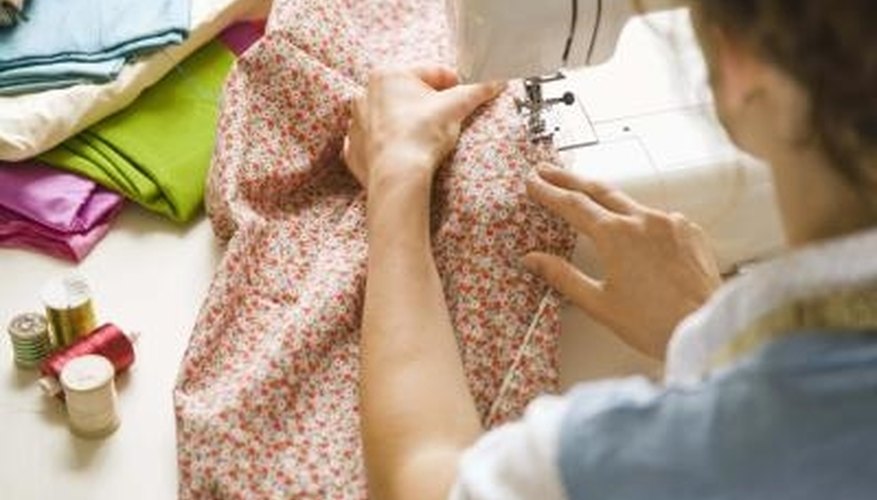 Measure your window's width and length with the measuring tape. Write down your measurements. Tape together two pieces of tissue paper so they are side-by-side. Make a pattern for your valance by making a rectangle on your tissue paper that is one-third the length of your window plus 2 inches and the full width of your window plus 1 inch.

Place your primary and lining fabrics right-sides together on a hard, flat surface such as a table or your kitchen counter. Lay your pattern on your fabrics and pin into place. Cut out both pieces of fabric with a sharp pair of scissors. Remove the pins and pattern piece. Carefully pin around both short edges and the bottom long edge, leaving your long top edge unpinned.

Sew around your three pinned edges with a straight stitch and a 1/2-inch seam allowance. (See Reference 1 for seam suggestions.) Clip both bottom corners just outside of the corner seam at a 90-degree angle to allow your corners to lie flat. Turn your valance inside-out, carefully pressing out the corners with the eraser end of a pencil to ensure crispness. Carefully press both sides of the valance with a hot iron.

Fold down the top raw edge 1/4-inch toward the lining side of the valance and press into place with the hot iron. Fold down again 1 1/2 inches toward the lining side and press into place. Pin along your lower folded edge to create a casing for the curtain rod. Sew the entire lower folded edge with a straight stitch and a 1/4-inch seam allowance. Back-stitch at both the beginning and the end of your seam.

Top-stitch around all four sides of your valance, starting at the topmost edge. (See Reference 2 for top-stitching techniques.) Use a 1/4-inch seam allowance. To add interest to your valance while keeping the tailored look, sew coordinating ribbon or a strip of contrasting fabric to the bottom edge.
Things You Will Need
Primary fabric
Lining fabric
Tissue paper
Coordinating thread
Scissors
Iron
Measuring tape
Sewing machine
Pins