How to Add Chemicals to a Pressure Washer
Pressure washers simplify many maintenance tasks, such as cleaning a deck or patio, scrubbing external home walls or washing a car. Specially made detergents improve performance even more by cutting through dirt and grime. Recipes for homemade power washer solutions abound on the internet, but Craftsman and Troybilt recommend only using chemicals specifically made for power washers. Choose from a variety of cleaning solutions, such as general cleaning detergents, degreasers or cleaners for vehicles.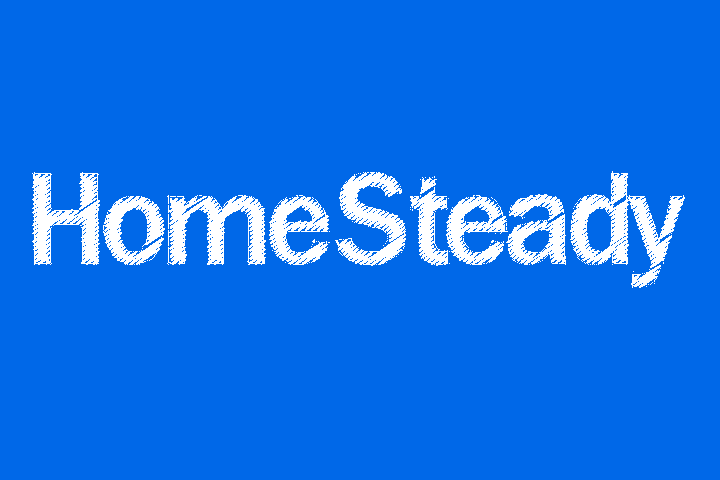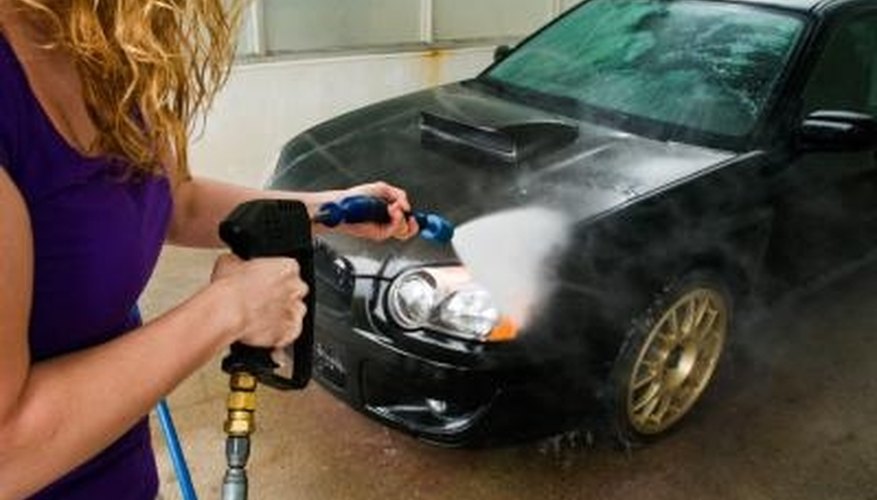 Buy detergents specifically made for power washers. Never use homemade soaps or chemicals, which can damage the pump. Mix the detergents according to the manufacturer's directions.

Hang the detergent solution container on the hook found at the rear of the machine. Insert the small filter at the end of the chemical injection tube into the detergent solution bottle, ensuring that it is completely submerged. Route the tube so it doesn't come in contact with the hot muffler, which might damage it.

Attach the garden hose to the wall outlet. Attach the high pressure hose to the spray gun and nozzle. Do not use high pressure nozzles when using detergents. Turn the water on and start the engine.

Spray the cleaning solution onto the surface, starting at the bottom and working your way up. Use slow, steady strokes and don't spray the stream directly into joints and cracks in the surface. Wait three to five minutes and rinse. Don't allow the cleaning solution to dry on the surface, which will cause streaks.

Place the injection tube filter in a bucket of clean water when you're done. Turn the power washer on low pressure and allow it to run for three minutes to clean the detergent out of the system.
Things You Will Need
Cleaning solution
Garden hose