How to Ground Wire to an Outlet Metal Box
Wiring an electrical box correctly ensures that the circuit is safe. When wiring an outlet in a metal junction box, the black wire is connected to the outlet's bronze terminal, while the white wire is attached to the silver terminal. The ground wire is an important part of the configuration, since it protects against someone receiving a shock if the outlet short circuits. This ground wire provides a path for the electricity to the ground instead of through the person who is touching the wires.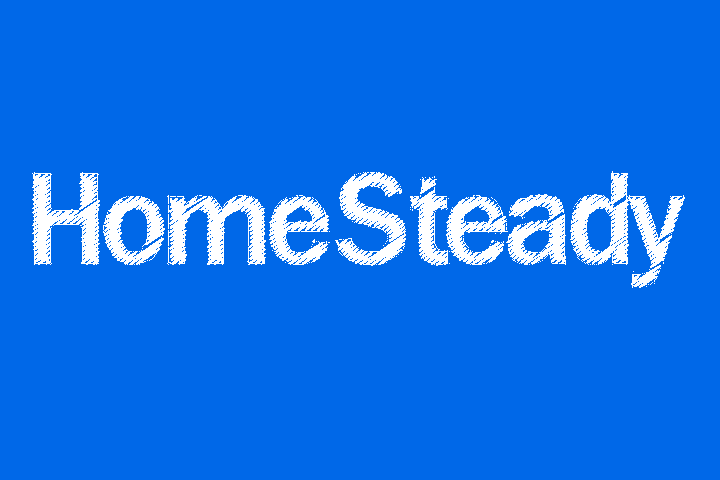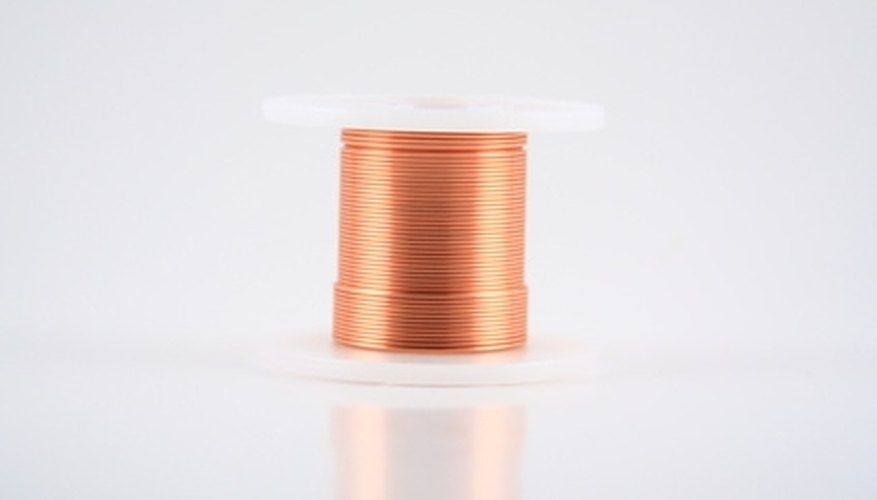 Put on the safety glasses or goggles. Plug the circuit analyzer in to the electrical outlet in question. A series of colored lights on the analyzer will indicate whether there is power to the receptacle, whether it is grounded properly and whether the wiring is correct. If the only indication is that the outlet is not grounded, turn off the power to the circuit by flipping the circuit breaker to the "Off" position.

Plug the circuit analyzer back in to the outlet to ensure that the power is off. Remove the screw in the middle of the faceplate and place the faceplate and screw aside. Detach the screws on the mounting tabs and gently pull the receptacle out of the box. Check for the configuration of the bare ground wires that enter and leave the box.

Remove the wire nut that is twisted around the ground wires. Cut two 6-inch lengths of ground wire. With the lineman's pliers, twist the ends of the two pigtails together with the ground wire or wires in the box. Twist a wire nut around the twisted end of the ground wires. Depending on the number of wires joined, a larger wire nut may be needed. Check the side of the wire nut package for the correct size.

Create a hook on the loose ends of the pigtails, using the lineman's pliers. Attach one pigtail to the green grounding screw on the outlet. The other pigtail attaches to a grounding screw of the box. Tighten the grounding screws securely.

Push the wires carefully back in to the junction box. Replace the outlet and faceplate. Restore power to the circuit by flipping the breaker to the "On" position. Plug the circuit analyzer in to the plug to ensure the ground is properly connected.
Things You Will Need
Safety glasses or goggles
Circuit analyzer
Screwdriver
Bare copper grounding wire
Wire cutters
Lineman's pliers
Wire nut
Grounding screw
Tips
Copper wire can be purchased on a spool or can be cut from any electrical wire . Be sure to use the same gauge wire as is found in the circuit being worked on.
If there is no grounding screw on the box, these can be purchased at a hardware or home improvement store.