How to Build Your Own Fold-Down Changing Tables
Whether you live in an apartment or your own home, saving space is an issue for many people. Finding ways to store away items that take up needed floor space can be challenging, even if it's something relatively small, such as a diaper-changing table. And as nice as a changing table is for any nursery, in a small room it can take up valuable space. A folding changing table can be mounted to a wall or stored in a closet after use. Build your own wall-mounted table using folding shelf brackets and a few other materials.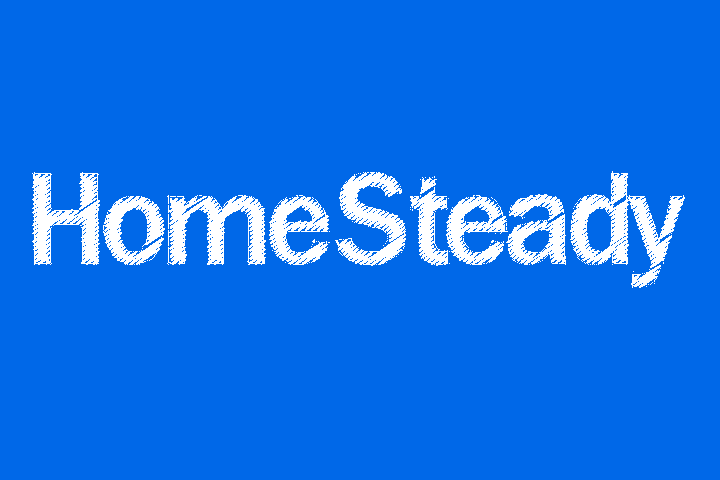 Determine the size of your changing table. It will have four sides and a plywood base. Cut four pieces of 1-by-6-inch pine board with a saw, according to your desired length and width. Cut the corners of each piece at 45-degree angles with a saw. You will have two long and two short pieces.

Set the blade height of your table saw at 1/4 inch and remove the blade guard. Cut a 1/4-inch dado (groove) down the length of each board, 1/2 inch from the bottom. The dado makes a channel where the plywood base slides into the box frame.

Fit three sides of the box -- one long and two short pieces -- together. Align the sides and line up the dado grooves. Glue the pieces, then nail them together with the hammer.

Cut a piece of 1/8-inch plywood for the base of the changing table. Make the length and width 1/4-inch larger than the inside dimension of the box so it slides into the dado without falling out. Slide the plywood into the dado on the three connected pieces of the box.

Attach the fourth side to the box with glue and nails. Place the changing table box flat on a table. Round the inside and outside edges of the box with your router and a 1/4-inch round-over bit. Paint or stain the table as desired.

Attach the two folding shelf brackets to the wall. Determine their distance apart, based on the length of the changing table; the brackets should be 2 to 3 inches from the edge of the table. Mount the brackets with toggles and screws or self-drilling anchors.

Secure the changing table to the top of the brackets with screws and the drill. Test the table to make sure it folds up and down.
Things You Will Need
Self-drilling anchors or toggle bolts and screws
1/8-inch plywood
1-by-6-inch pine board
Table saw
Chop saw
Nails
Wood glue
Hammer
Drill
Router
2 folding shelf brackets
Measuring tape or yardstick
Pencil
Warning
Choose toggle bolts or wall anchors for the folding brackets that will hold the weight of the changing table, plus the weight of your baby. For extra security, mount the wall brackets into wall studs.