How to Move Out of the Home at 18
It is the dream of many teenagers to get out on their own as soon as they turn 18, to get away from the rules and control of their parents. Other reasons, such as the need to feel independent, are also common. If you plan to move away from home for these reasons or any other, you need to properly prepare. In order to be able to take care of your own household financially and otherwise, you have to establish responsibility.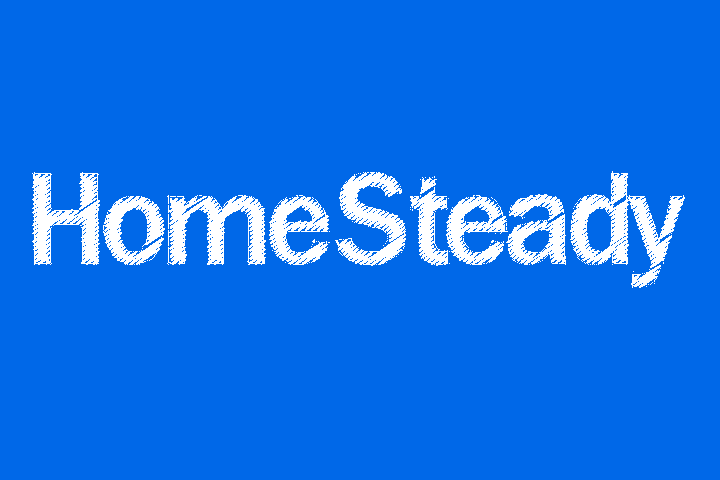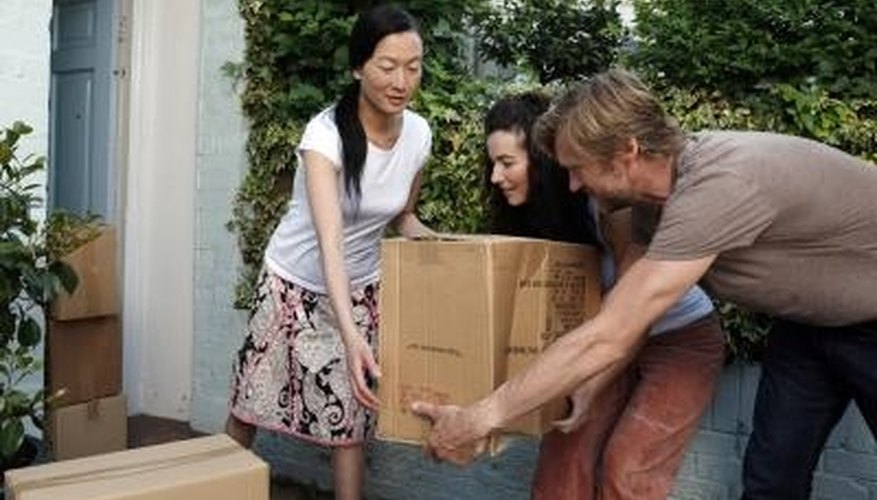 Browse the newspaper to get an idea of what an apartment or house costs to rent in your area.

Make up a budget. To do this, list all of your sources of income each month and add the income to find out the monthly total. List any monthly expenses, such as car insurance or grocery costs, and add them together also. Deduct your total monthly expenses from your total monthly income to find out how much you have left over each month to pay for your own place and utilities.

Save enough money from your job to pay three months worth of rent. This will cover your first and last month's rent plus any security deposit, all of which may be required for you to move in.

Apply for apartments in your area. To do this, call the contact information from the ads in the paper. View a few apartments in the area to narrow your choices down to three or four. Fill out applications for the ones you like.

Contact the utility companies to find out about the bills you would be required to pay and to ask about required deposits. To determine which bills need to be in your name, contact the leasing manager for each apartment you are considering.

Total your costs from the utility deposits and the initial rent you would be required to pay, including any security deposit, to decide how much you must have just to take occupancy of your new place.

Make a shopping list of all of the things you would need to furnish your new place. Include everything from groceries to linens, cleaning supplies and toiletries.

Ask friends or family to help you move your things to your new place. This will save you money on moving expenses. If you cannot find help with moving, call truck rental companies or moving services in your area to inquire about rates.
Warning
The longer you are welcome to stay at home, the more time you have to prepare for your move. Use the time to your advantage and save extra money, beyond what you must have, in case of emergencies.