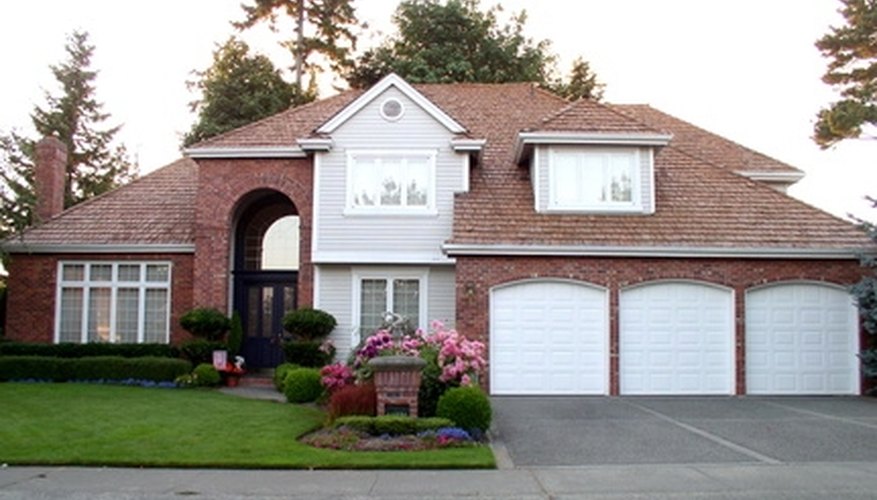 Not only do we store our cars in them, but we do our laundry in them and turn them into tool sheds. If you have an electronic door opener, you might think this secures your garage. But the best way to lock your garage is with a garage lock, and you have several options from which to choose.
Install the new rolling code technology. Thieves have become technologically savvy, and some are able to decipher your old transmitters's signal. However, the new rolling code technology locks your garage door and changes the code every time.
Purchase a garage door deadbolt. These locks have a metal component. When the lock is engaged, the component slots into the wall, locking the door. These are electronic devices and are difficult to break into.
Install a garage push button lock. This type of lock will open the large garage door, and allow you to have a smaller model for a side garage door. The side door will open automatically with the push-button lock. This eliminates the need for any keys for the side garage door.