How to Clean Mildewed Plastic Furniture
Plastic furniture left in warm, damp areas can easily become infected with mold. Mildew is a form of mold that aggressively colonizes where it gains hold. Plastic is a common host for mildew as it is full of tiny cracks that are not visible to the eye. The cracks provide mildew spores a protected place to live and grow. Soap and water can kill surface mildew, but may not penetrate into cracks. Mildew left in cracks can reestablish when conditions are right.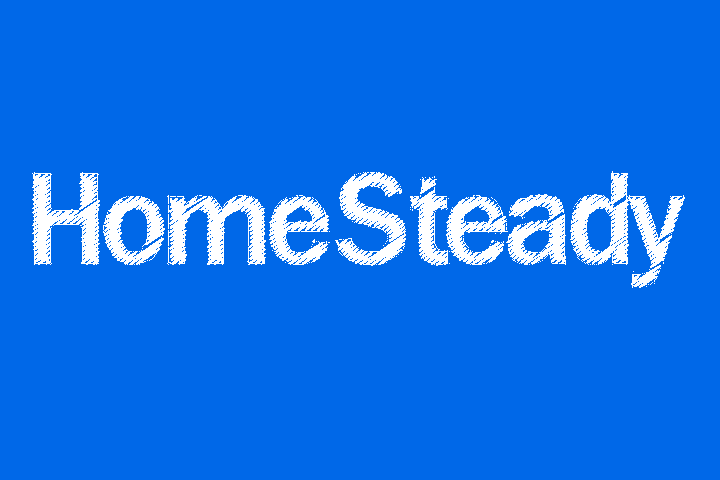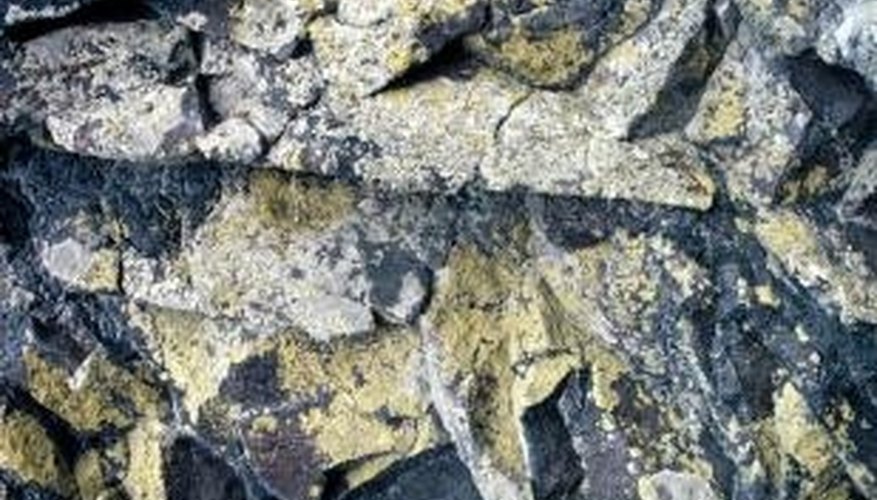 Mix together a cup of liquid bleach, a cup of powered laundry detergent, and a gallon of water.

Scrub the furniture thoroughly, ensuring that all surfaces are completely wet and cleaned.

Allow the mixture to set on the plastic for at least 10 minutes and then wash off. If the stains are still visible, repeat the process.
References
Resources
Tips
Commercial products such as those sold to remove bathroom mildew will also work.
Writer Bio
Jack Burton started writing professionally in 1980 with articles in "Word from Jerusalem," "ICEJ Daily News" and Tagalong Garden News. He has managed radio stations, TV studios and newspapers, and was the chief fundraiser for Taltree Arboretum. Burton holds a B.S. in broadcasting from John Brown University. He is a 26-year veteran of the U.S. Navy/Navy Reserves and the Navy Seabees.
Photo Credits
Jupiterimages/Photos.com/Getty Images
More Articles