How to Paint a Smooth Finish
Achieving a smooth finish on a painted surface is not impossible, but it does take some extra work. In order to guarantee a smooth and glossy paint finish, you need to carefully sand and smooth each layer of primer, paint and sealer that you apply. This can add quite a bit of time to your project, but the results are well worth it when you end up with a professional-looking finish on your painted furniture, models or other items.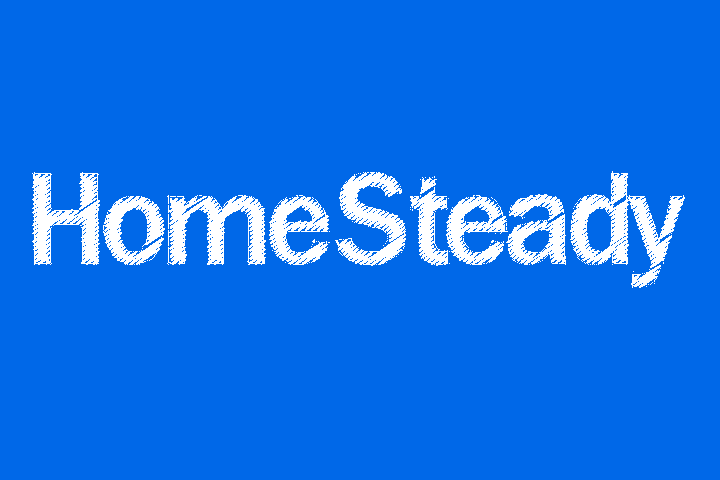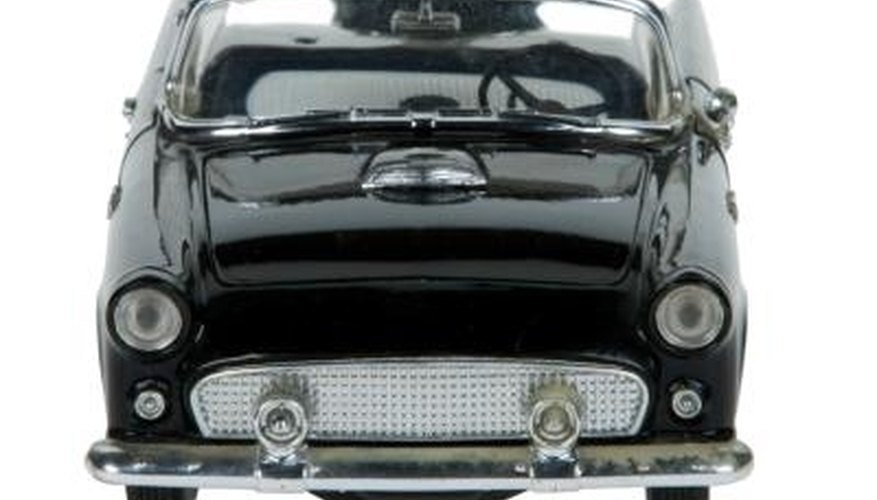 Apply a primer to the clean surface with a paint roller or paintbrush before you begin painting. This will reduce the number of paint coats you need and will help you achieve a smooth finish.

Sand the dry primer with a wet extra-fine-grit sanding sponge until the primed surface feels smooth when you run your hand over it. Keep the sponge and the primed surface wet as you sand using a spray bottle full of water. Dry the surface thoroughly when you finish sanding.

Apply a coat of paint to the surface with a paint roller or a foam brush to minimize brush strokes.

Sand the dry paint with an extra-fine-grit sanding sponge using the same method described in Step 2.

Repeat Steps 3 and 4 to add a second coat of paint.

Apply two to three coats of clear polyurethane to the surface, sanding between each coat to ensure a smooth finish.
Things You Will Need
Primer
Paint roller
Extra-fine-grit sanding sponge
Paint
Clear polyurethane