How to Organize My Dressing Room
A dressing room offers both a place to store your clothing and get dressed each day. Unlike most closets, a dressing room usually offers ample space for storage, and a well-organized room can make getting dressed easy and stress-free. Even if your dressing room isn't filled with custom closet organizers or miles of shelf space, you can still create a space that is well-organized and allows you to properly care for your clothing and accessories.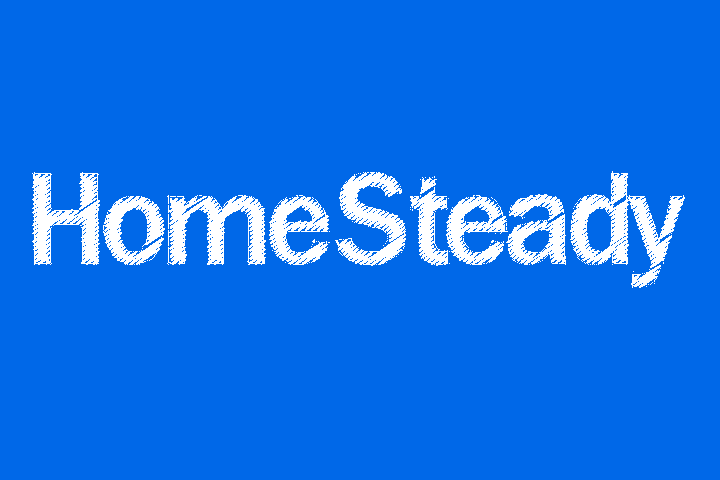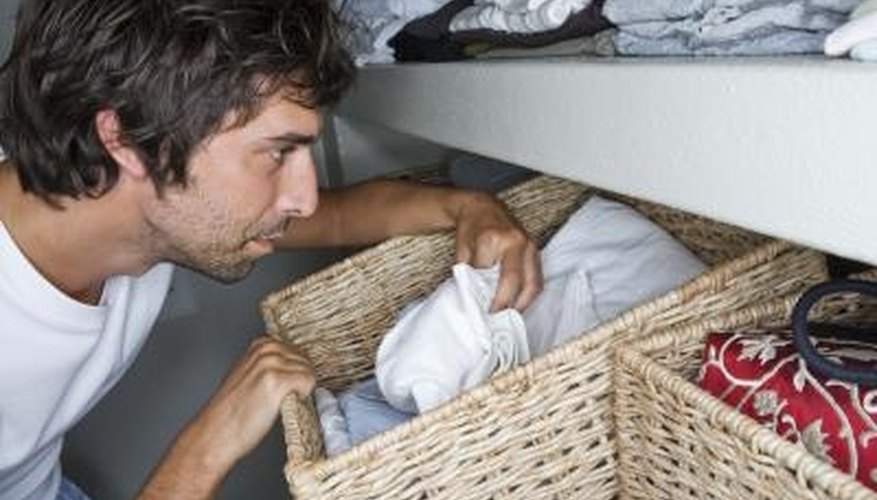 Remove everything from your dressing room. Sort your clothing and accessories into keep, give and throw away piles. Donate your unwanted items to charity, and throw away or recycle anything that cannot be cleaned or repaired. Sort the pile of items that you plan to keep. The best way to organize your clothing is by type; i.e., shirts, trousers, skirts, dresses, etc.

Purchase hangers and storage containers for all of your clothing once you know what you will be keeping. Hanging organizers are ideal for storing folded sweaters.

Hang your clothing according to type --- all of the shirts together, all of the skirts together, etc. Arranging your clothing by color prevents you from needing to sort through multiple hangers to find the item you are looking for.

Purchase shoe storage boxes for your shoes if you did not keep the original boxes. Snap a digital picture of each pair of shoes, and attach to the outside of the box, so you can easily identify the contents. Fill your shoes and boots with balled-up tissue paper so they keep their shape, or use a shoe tree.

Hang belts, neckties and scarves from hooks, or purchase a hangers designed for these items. Organize by color.

Store purses and handbags on shelves or in hanging organizers. Fill the bags with crumpled paper so they keep their shape, and use dust bags for leather goods.

Move a small dresser or chest of drawers in the dressing room to store undergarments and hosiery. Use drawer organizers to keep the items neat and tidy.

Place a small bowls or baskets on the chest of drawers or a small table in the dressing room to hold change, business cards, lost buttons or other items you pull from your pockets each day. Clean out this basket each day.

Include a laundry hamper near the door of the dressing room. Ideally, the hamper should have multiple compartments to separate dirty laundry and dry cleaning.
Things You Will Need
Hangers
Storage containers
Shoe storage boxes
Digital camera
Accessory hangers
Tissue paper
Dresser
Bowls or baskets
Tips
Always hang your clothes up and put them away after doing the laundry to help keep your dressing room neat and organized.
To help choose outfits each day, try on different combinations of outfits and take a photo of each. Keep these photos in a small album in the dressing room to help inspire you on the days when you feel like you have nothing to wear.
Warnings
Leave plenty of space between hangers to keep clothing from getting wrinkled or damaged.
Never store your clothes in dry cleaning bags, and remove the wire hangers from the dry cleaners and replace with wood or plastic.